Kiddicare Nappy Bags are perfect for conveniently and hygienically disposing of soiled nappies, used baby wipes, or even cleaning up after your dog. Wherever you are, take our cute handbag sized box with you to deal with mess in a quick and no-fuss manner. With Kiddicare Nappy Bags, you'll never have to worry about awkwardly pinching the corners of a soiled nappy whilst looking for a bin ever again.
Each bag is scented to neutralise any unpleasant odour, while the blue colour subtly disguises the contents.
Great and Affordable
I love these nappy bags. Nicely scented and a decent thickness. My son happily carries his nappy bags to the rubbish bin.
Great idea including this in your product range. It makes ordering online hassle free.
Kiddicare Nappy Bags
Directions for use: Open the lid and remove one Kiddicare Nappy Bag from the box. Place the soiled nappy, baby wipes, or other waste inside the bag. Tie the two handles together and dispose with regular waste.
DO NOT flush down the toilet
50 Bags per pack
Warning: To avoid the danger of suffocation, keep this plastic bag away from babies and children.
WHY IT'S DELUXE
Crafted with premium blend cotton and other well-chosen materials, our nappies are luxuriously soft, breathable, hypoallergenic and free from harsh chemicals, chlorineperfumes, lotions or latex.
FIND THE RIGHT SIZE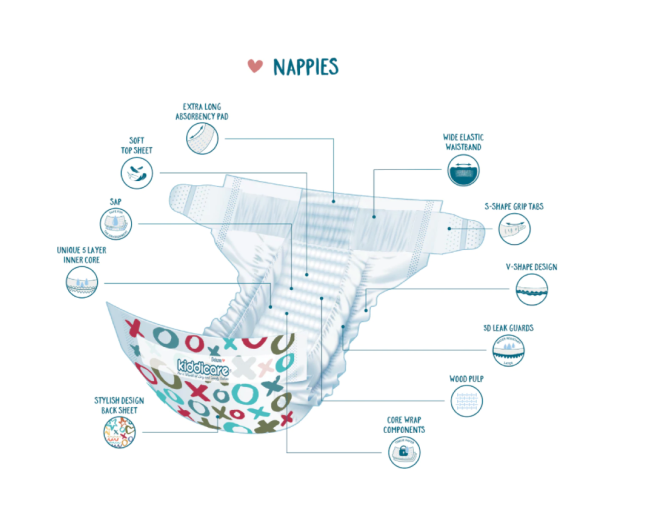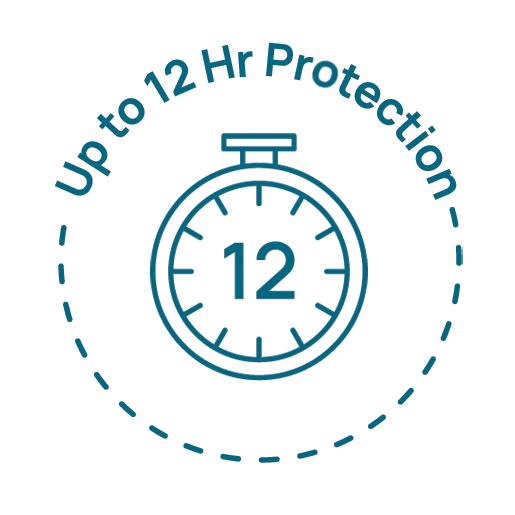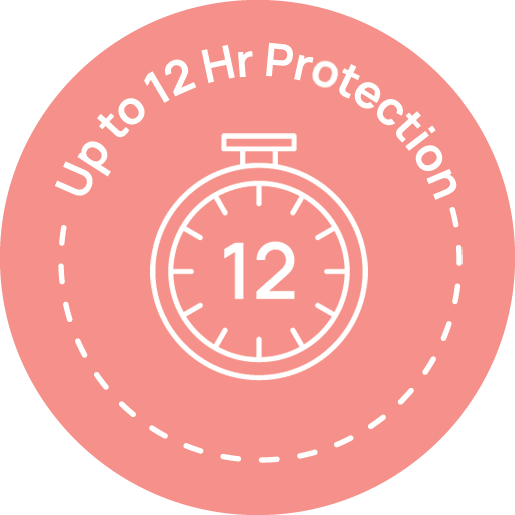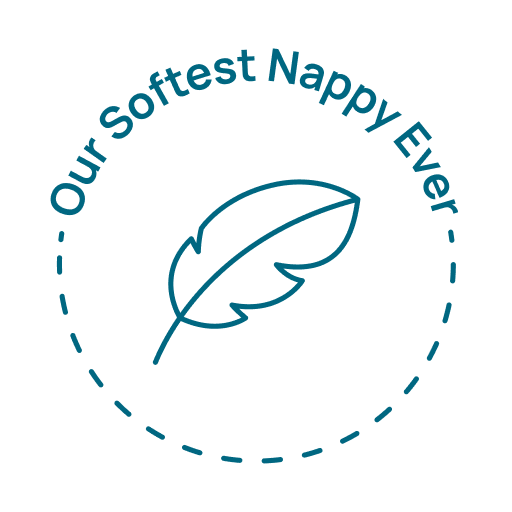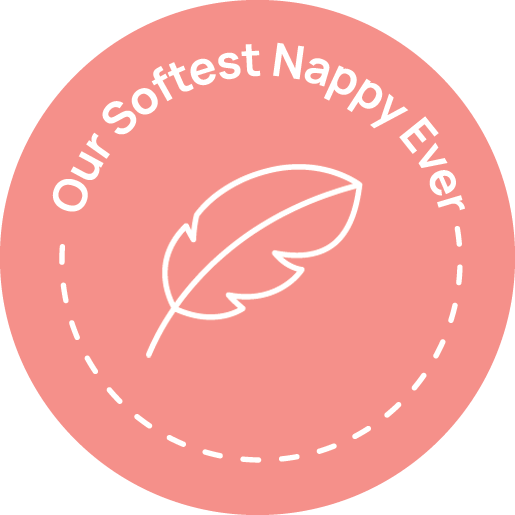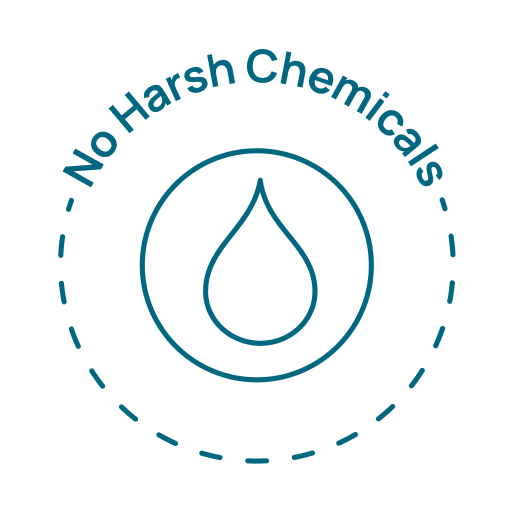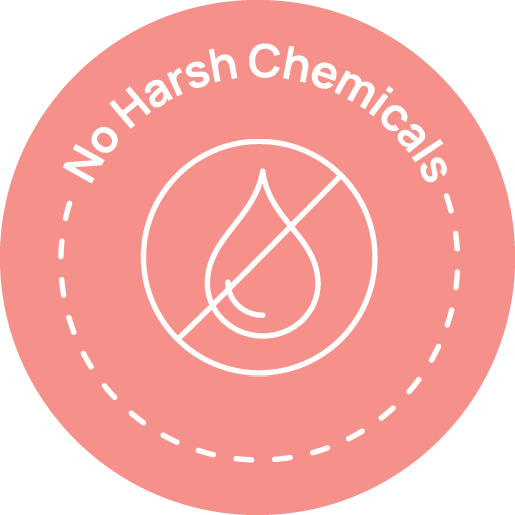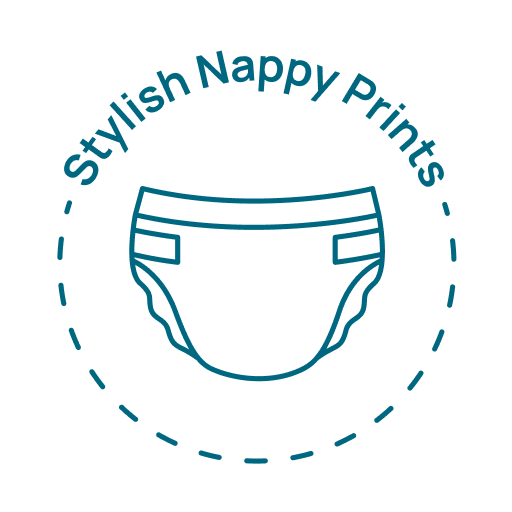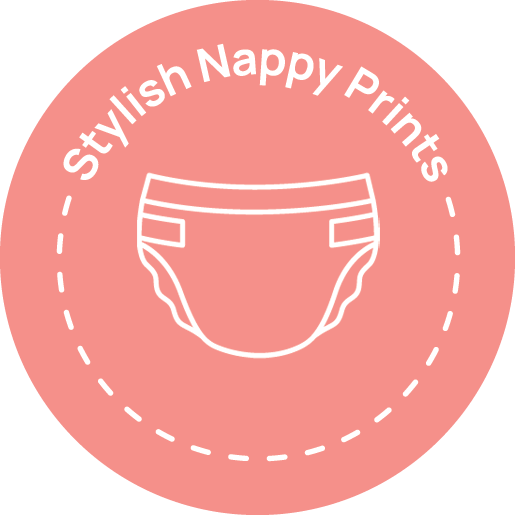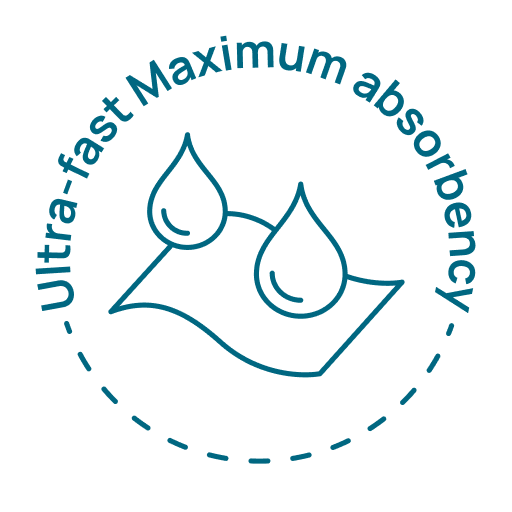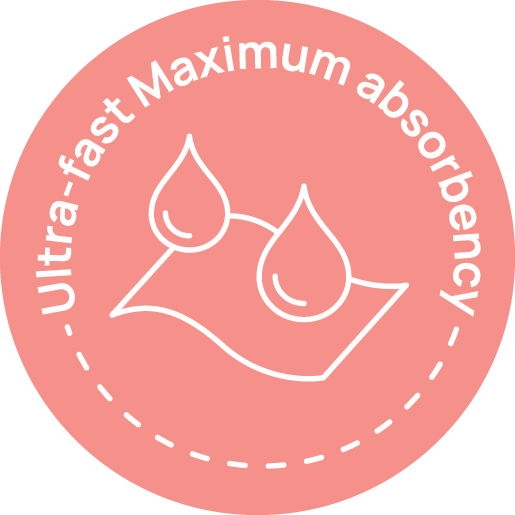 OUR HAPPY CUSTOMERS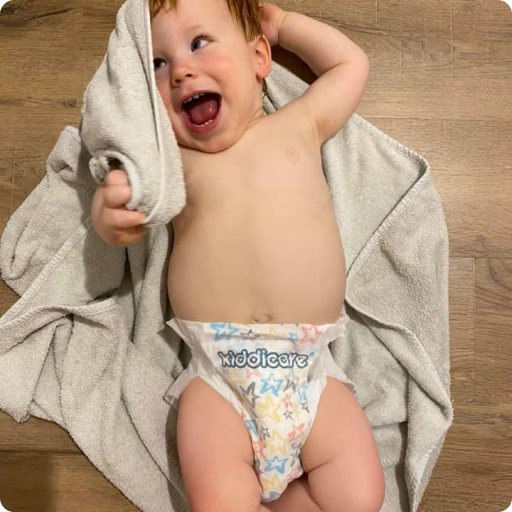 Soft and durable!
Amazing!! Fast and reliable service. Baby doesn't get any rashes and has never had a leak. Doesn't leak overnight either. We'll keep coming back to buy more!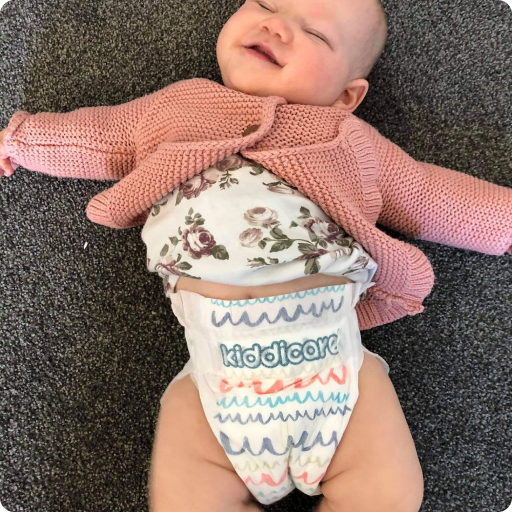 I love these nappies!
My baby has skinny wee legs and these nappies fit nicely around his legs preventing leakage down his leg. They keep him dry and help him to sleep longer.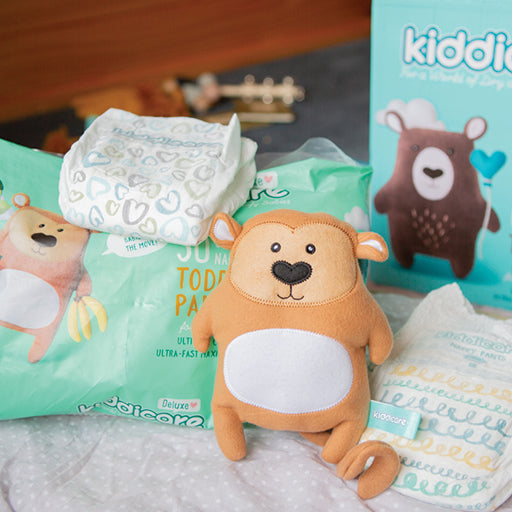 We love the Kiddicare Toy!
It is a cute toy for babies and toddlers. And not only for toddlers even the elders like it too much. It has a good and soft material. The quality is up to the mark and my baby loves it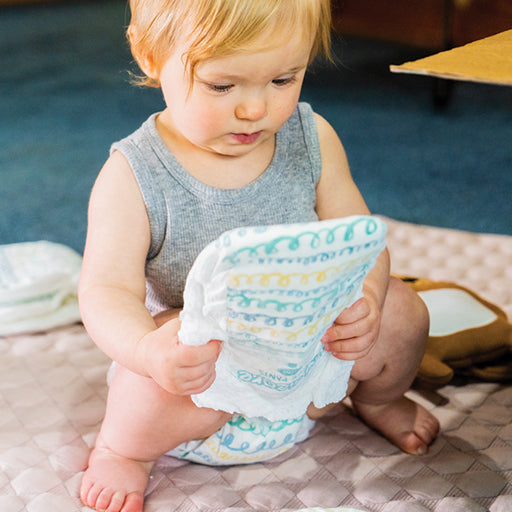 Amazing Pants!
The pants are very good made. The absorption is the best of all! They are quite soft and pleasant on to skin as well.
Cost Effective!
Good quality and price. Definitely worth to buy.