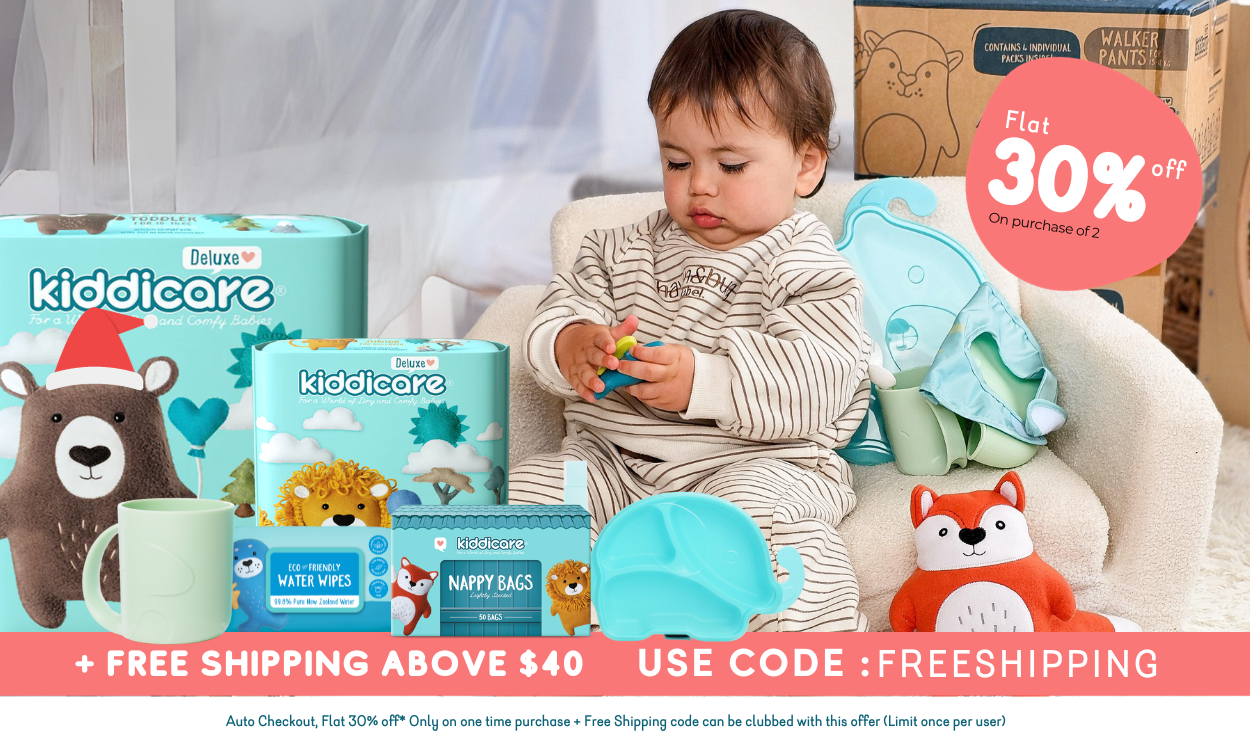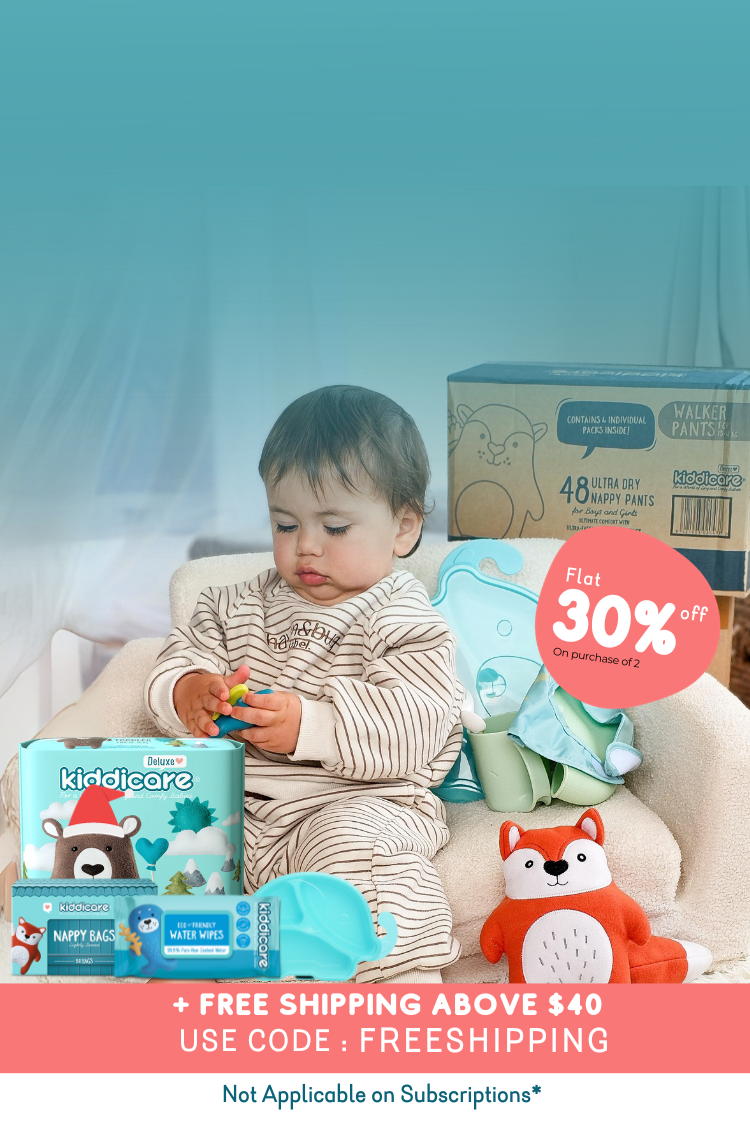 Gift With Purchase
The More You Shop, the More You Receive | Free Toy above $100
A DIFFERENT KIND OF NAPPY
Crafted with premium cotton blend and other well-chosen materials, our nappies are luxuriously soft, breathable, hypoallergenic, and free from harsh chemicals, chlorine, perfumes, lotions, and latex.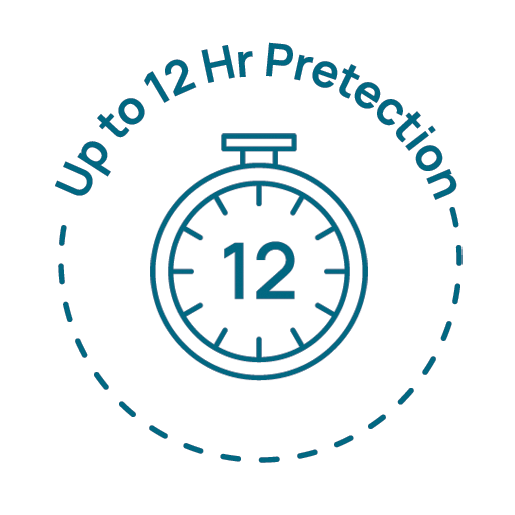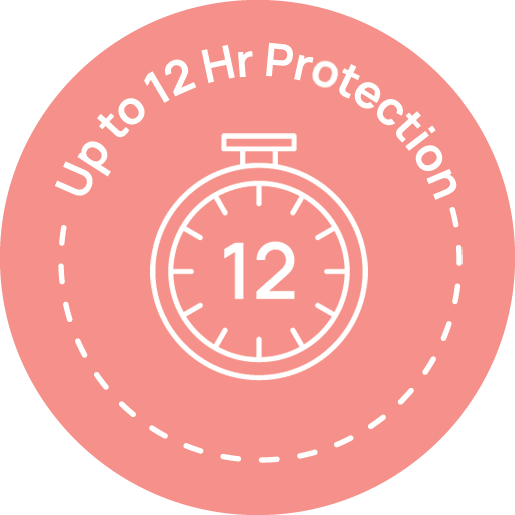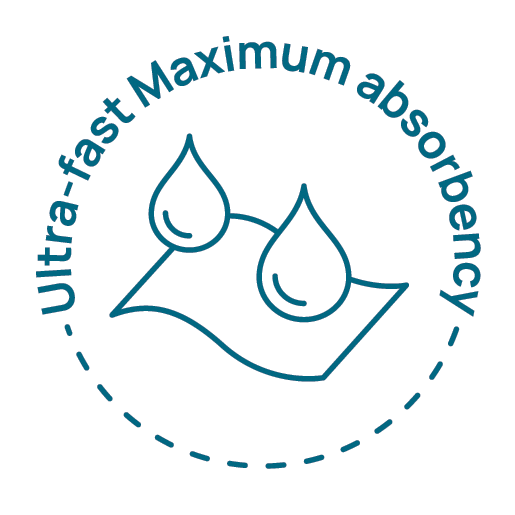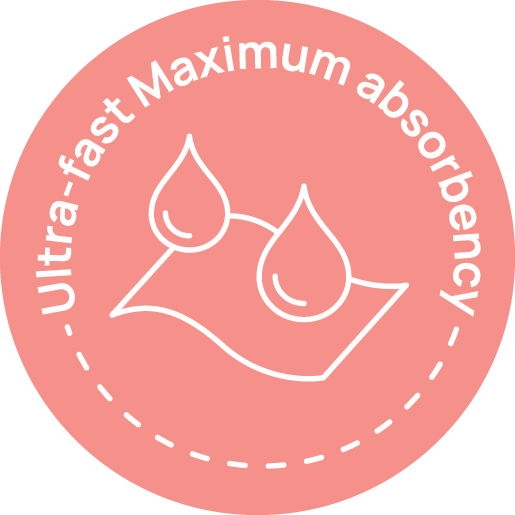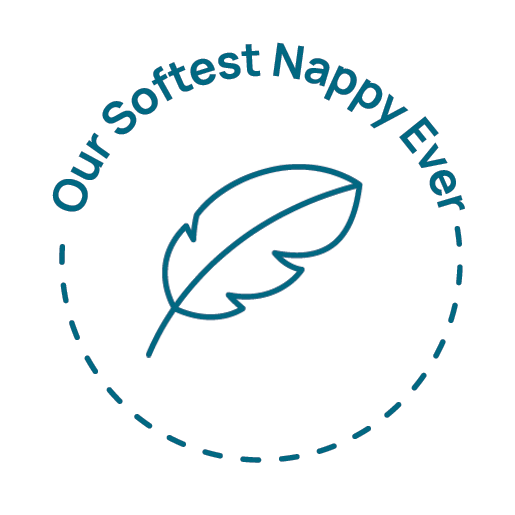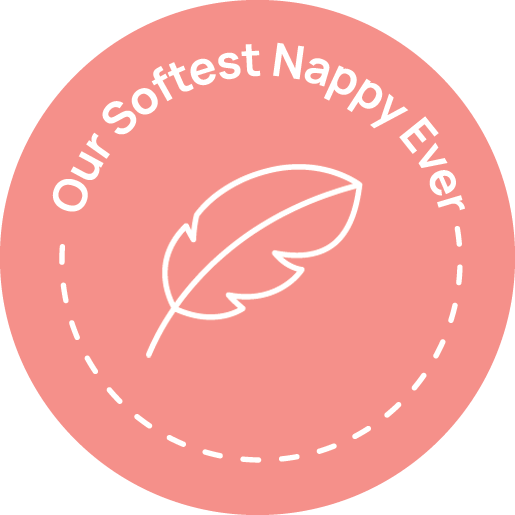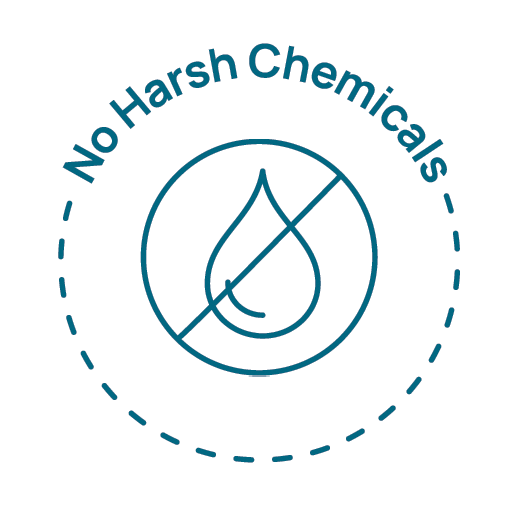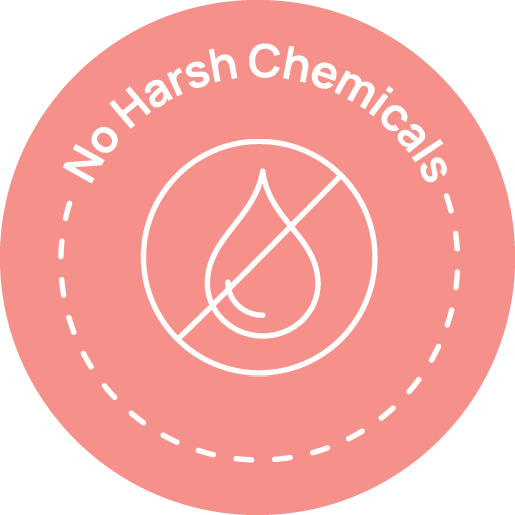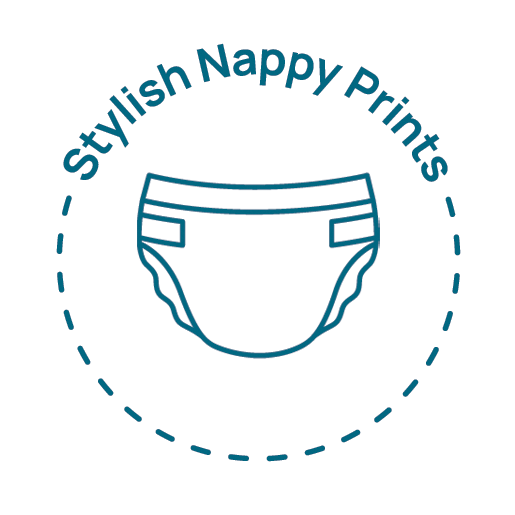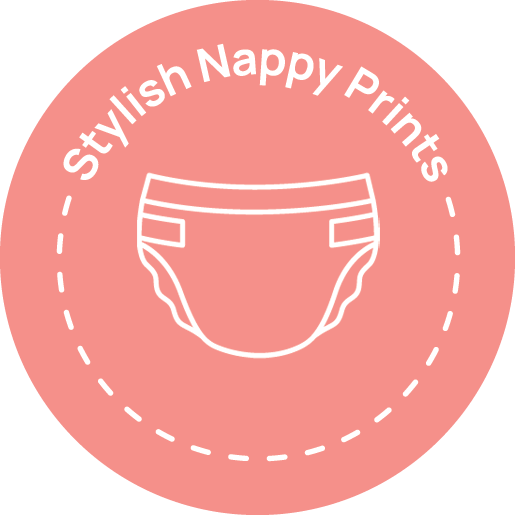 WHAT OUR PARENTS ARE SAYING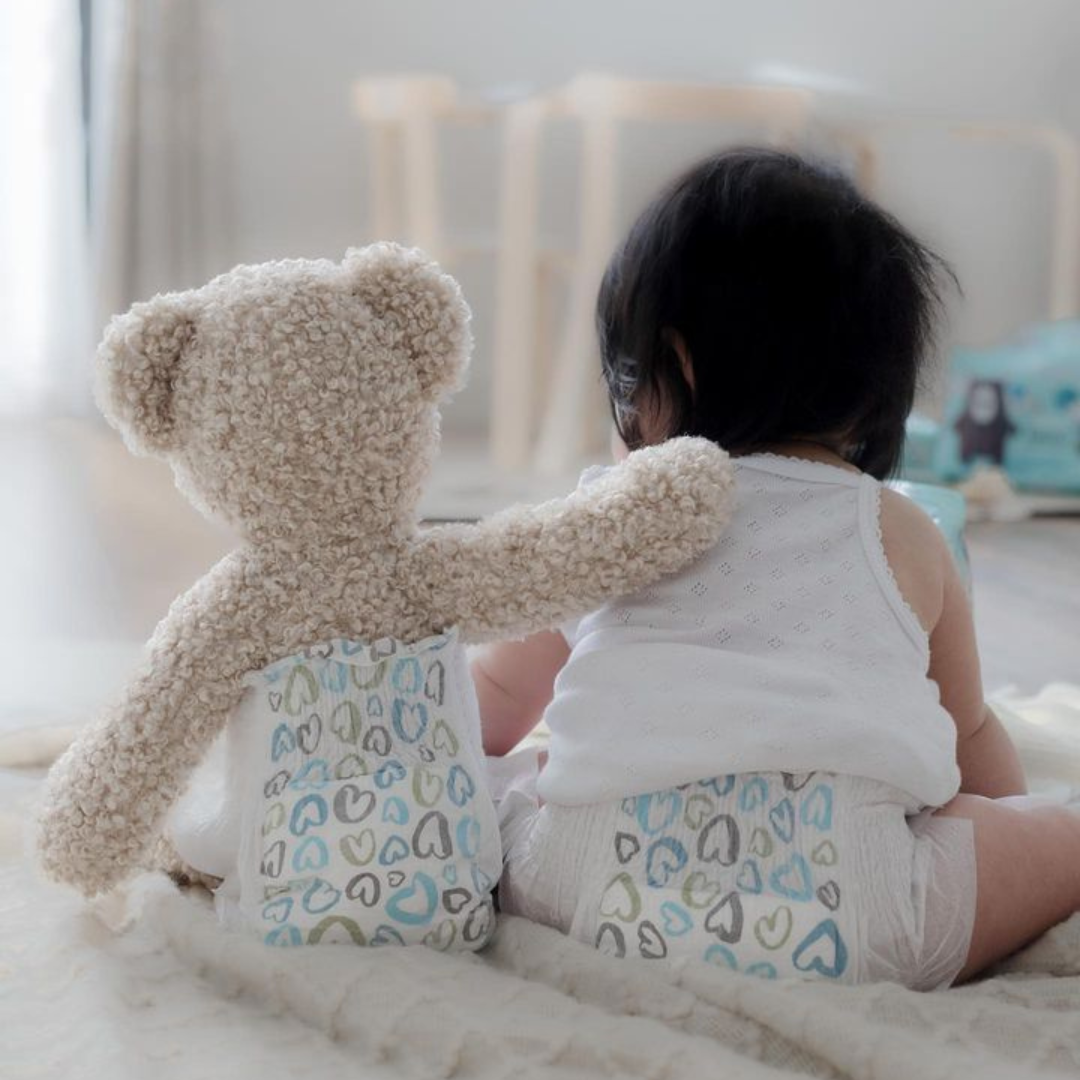 @ Sarah
Best NZ Made Nappies
Amazing nappies, super absorbent and those cute designs make diaper changes fun. I've been through so many brands and this is the best by far nothing else compares. They are proudly NZ Made! As a parent, I love supporting local and knowing that my baby gets the best.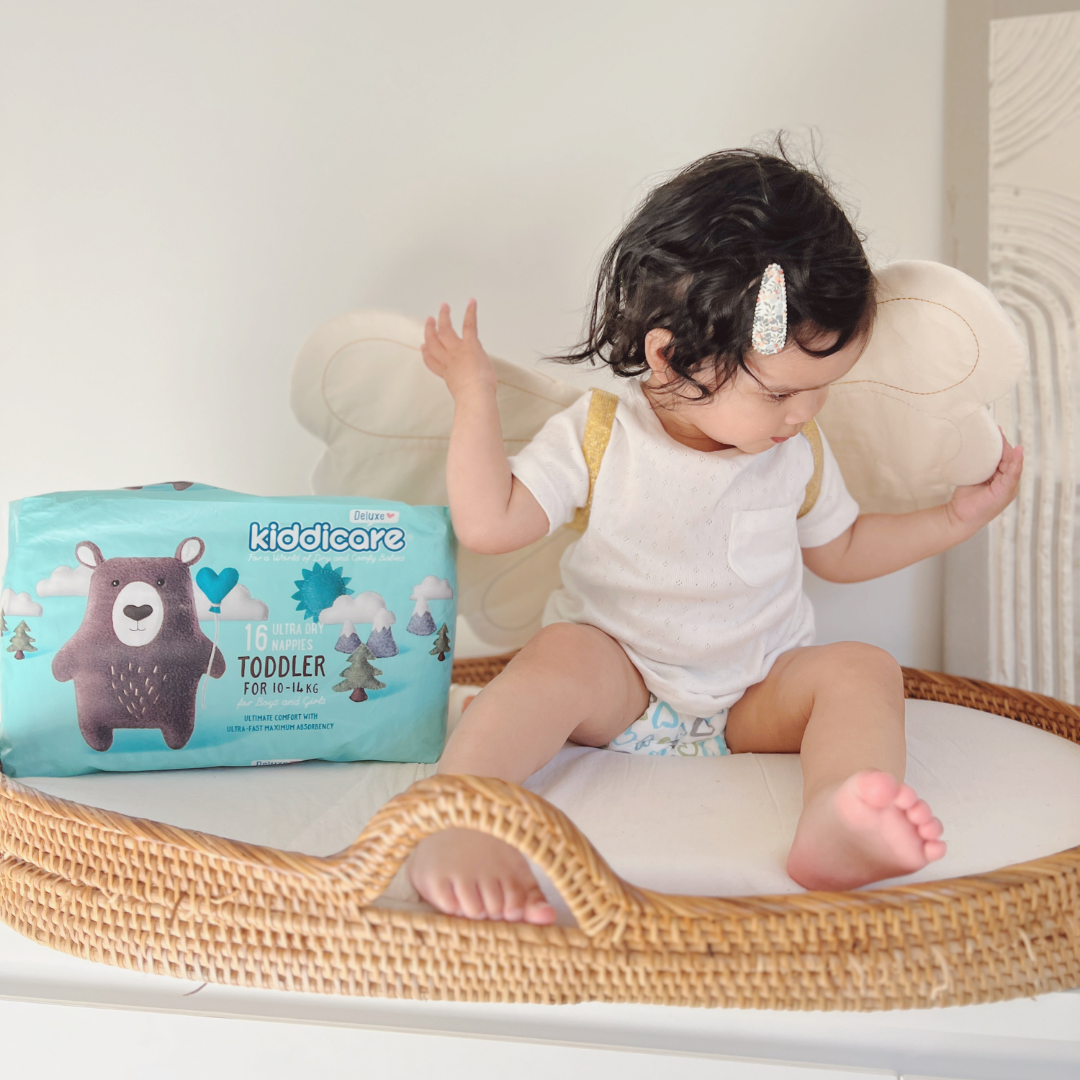 @Rebecca
We absolutely love Kiddicare nappies!
They keep our baby dry all day and night, and the fit is snug and comfy plus wetness indicator and good leg leak control! Definitely recommend. We feel confident knowing our little one is in good hands with Kiddicare.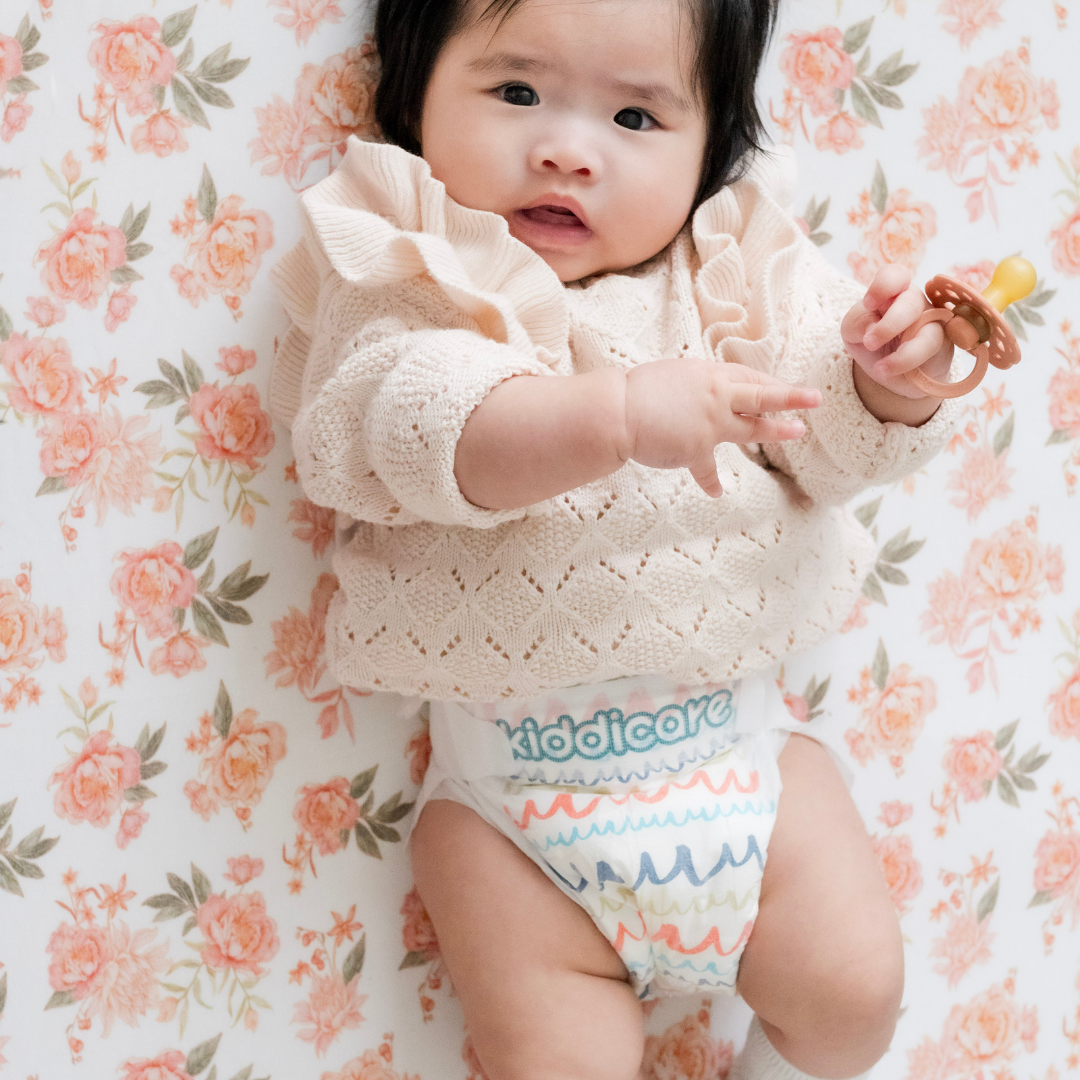 @Jessica
The best nappy with the cutest design
Little Iris has enjoyed the comfort and gentleness of Kiddicare nappies and wipes. We appreciate their exceptional absorbency & how they delicately care for her sensitive skin. Not to mention, the charming designs and vibrant colors add an extra touch of delight to our baby's daily routine.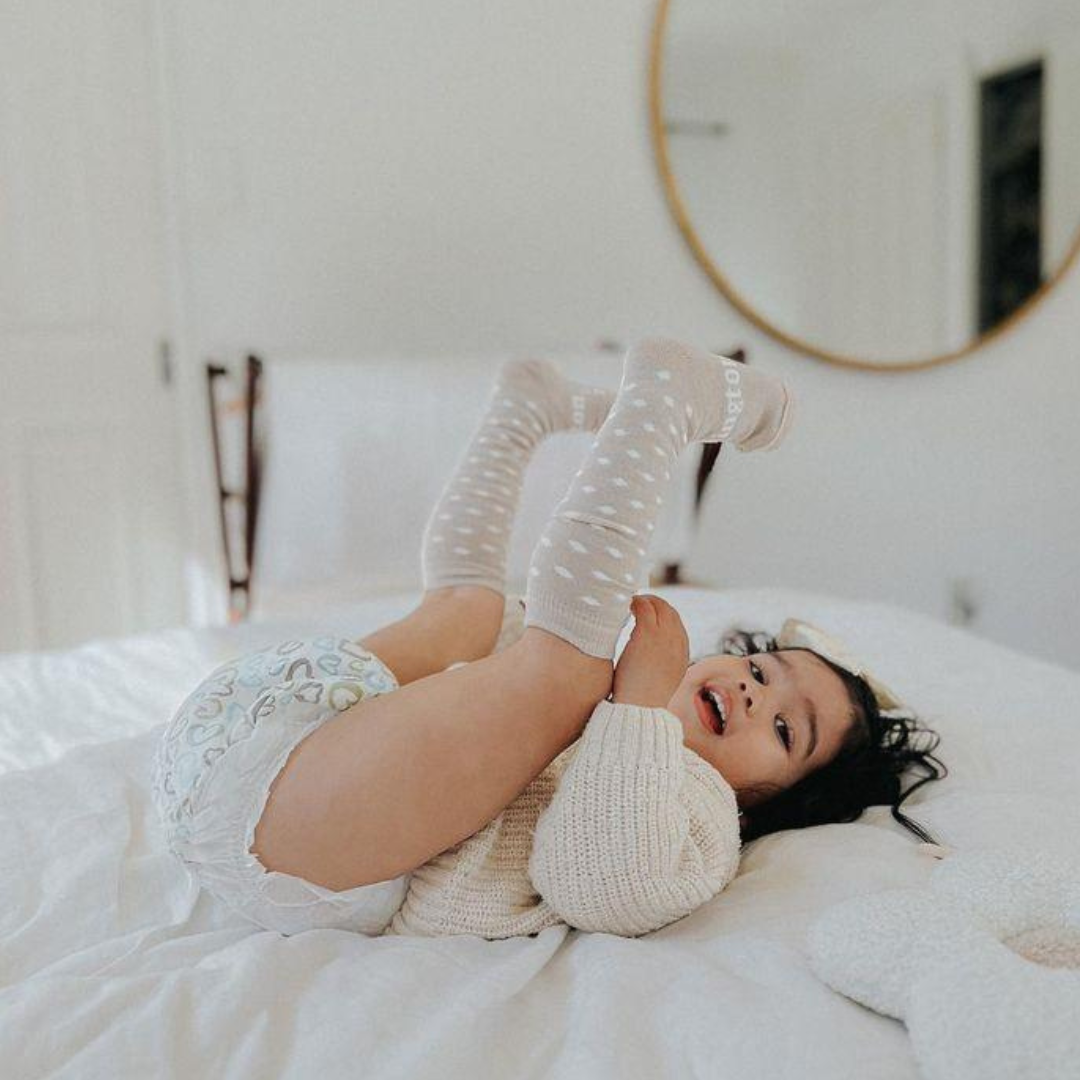 @Zillette B.
Win-win for both quality and supporting local.
I absolutely love the quality of Kiddicare nappies and wipes, and the fact that they're proudly made in NZ makes me trust them even more. It's a win-win for both quality and supporting local.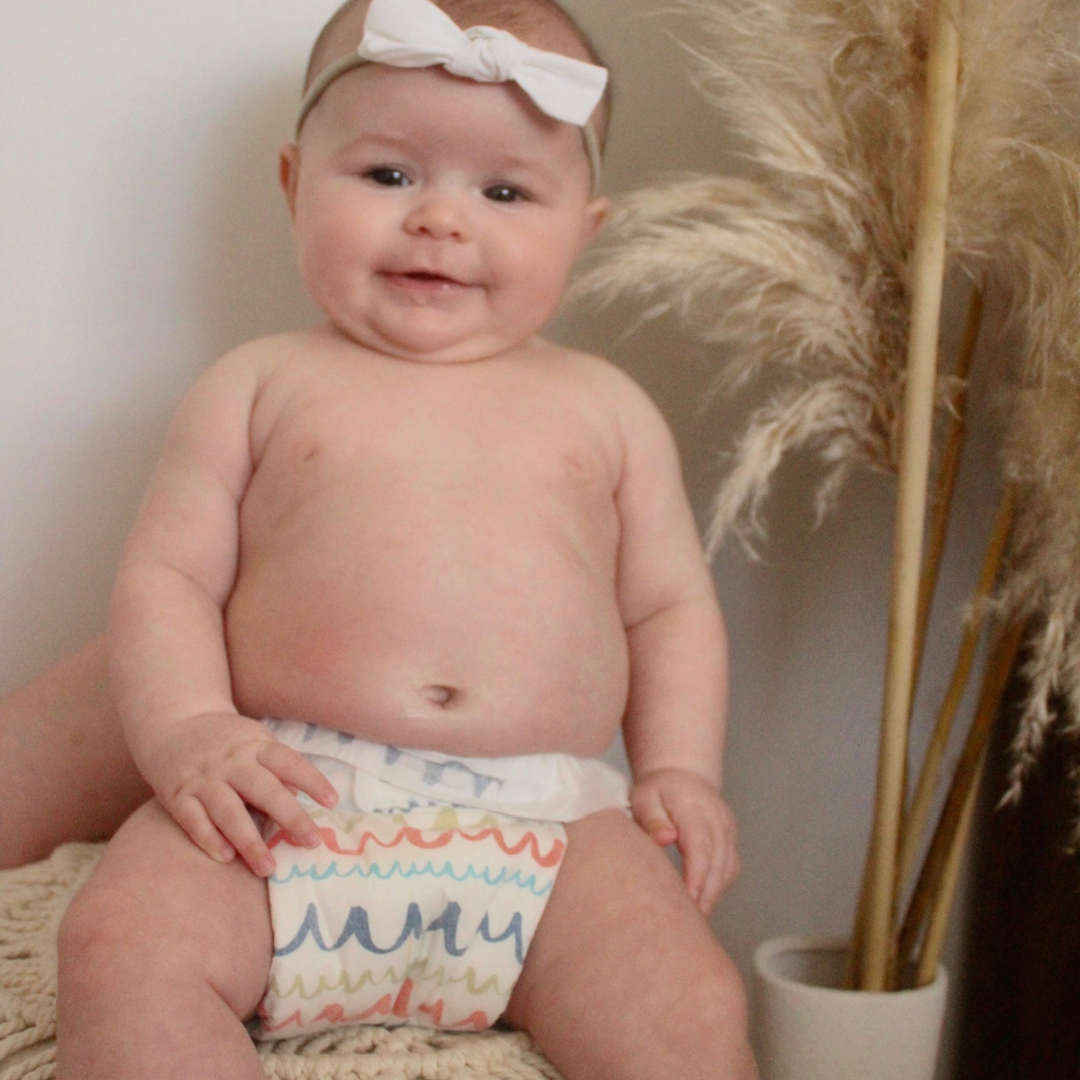 @Gurpreet. S
Best for my Babies!
We use them for our 21 month old and our 4 month old. They are so soft and work so well for us. We have told so many people about them now. Love them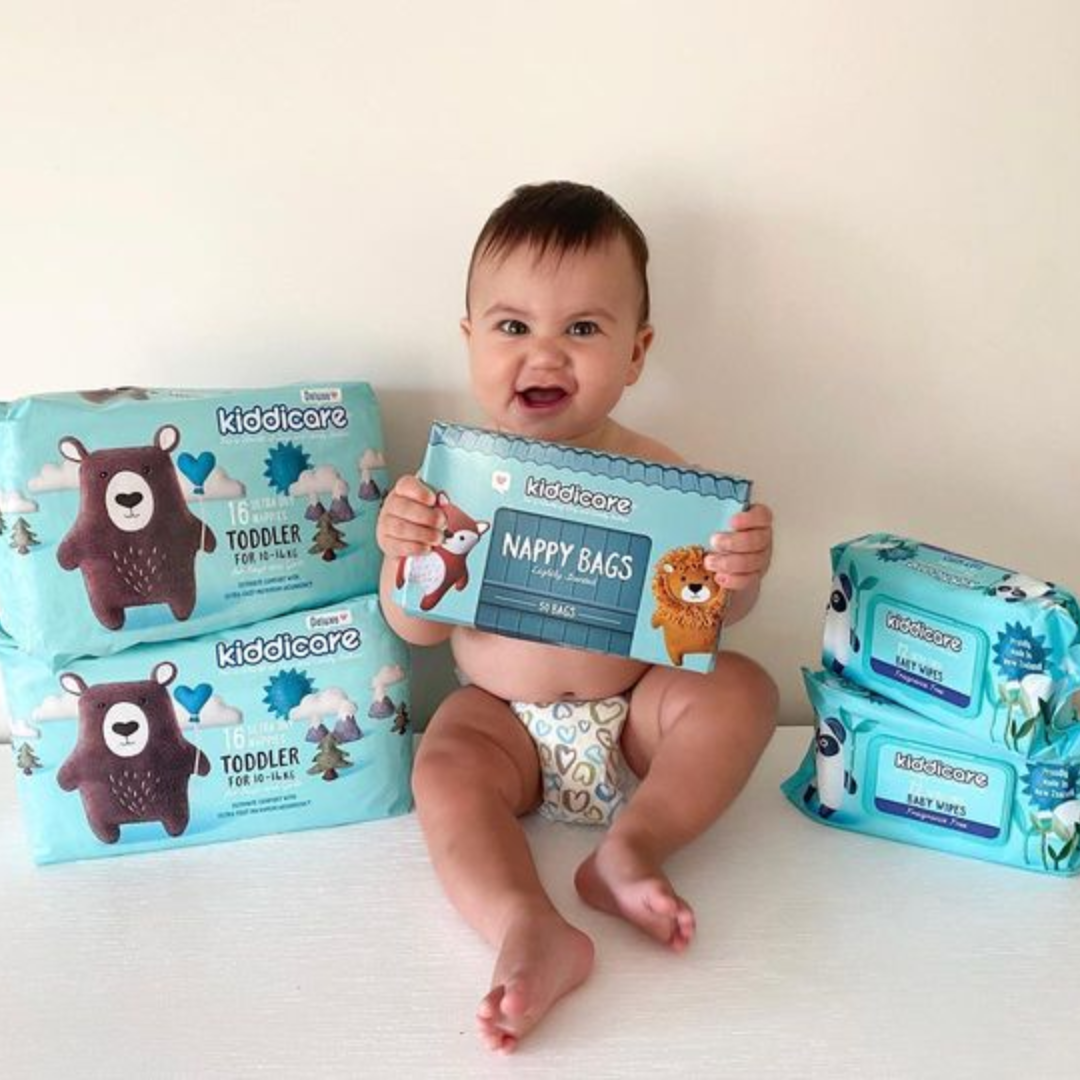 @Zafia
Comfy, dry, day and night plus it's our softest nappy ever!
First time buying after trying the free sample, and I love love your nappies & wipes!! So soft, absorbent, they don't smell or leak.





NEVER RUN OUT OF NAPPIES
Getting nappies and wipes delivered just when you need them is as easy as ABC! All you have to do is to sign up for a subscription:
A
Select the nappy size & if you want wipes as well
B
Select when
you need them
C
Update your
subscription any time online!
Sign up for a subscription and save with a 30% discount and receive a super cute free Kiddicare Critter toy for every new milestone your baby achieves.
Mom & Baby Blog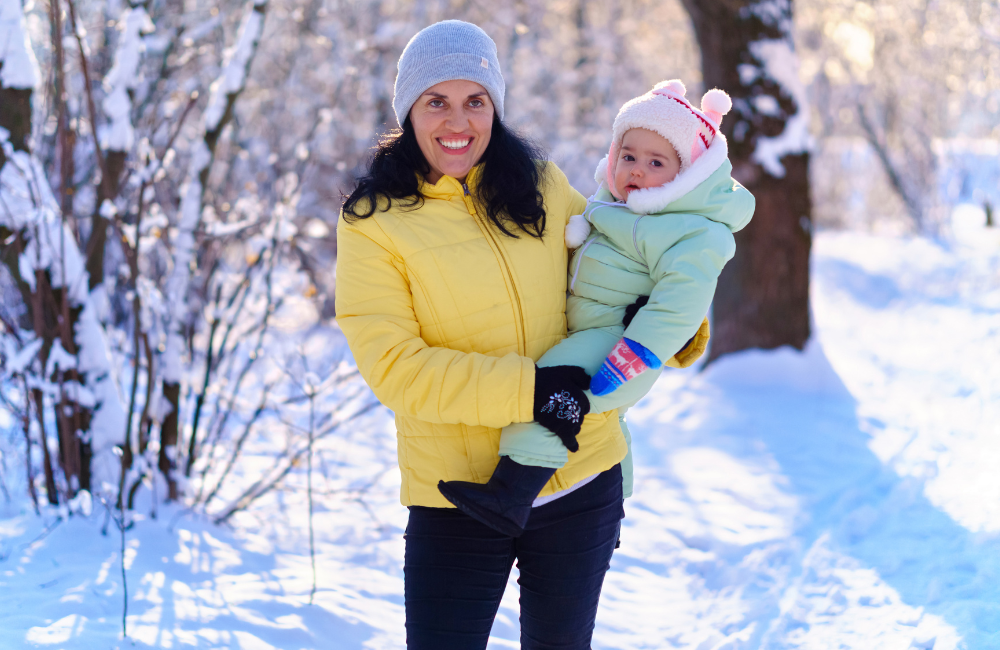 Travelling With Babies in Winter? How to Take Care & Must Have Baby Products
Traveling with babies in winter requires some extra preparation and attention to ensure their safety, comfort, and well-being. Here are some tips t...