Silicon Bibs
Are you tired of messy meal times and endless laundry? Meet our food-safe silicone bib: lightweight, flexible, and toxin-free. With a roomy scoop for messes and an adjustable neckband, it grows with your baby from 4 to 36 months. Easy to clean, it's a durable, worry-free mealtime companion.
Key Features:
100% food-safe silicone
BPA and toxic-free
Adjustable neck band and suitable for 4+ month
Large bottom pocket to catch those little messes
Easy to clean and waterproof

Materials: Silicone+Waterproof+Nylon fabric
Directions
Adjust the looseness of the bib according to the size of the baby's neck.
Rinse after use and air dry for storage
The bib can be rolled up for easy storage
CHILD SAFETY
Use with adult supervision at all times. Check for damage before use.
Do not use if it is broken or damaged.
Keep out of reach of children when not in use.
To care for your baby's Bibs
Wash the bib thoroughly with clean water, before and after each use, shake of excess water, and allow it to dry in a cool ventilated place.
Please wash it with warm water or baby-special dishwashing liquid
Do not leave the product near fire source for a long time
WHY IT'S DELUXE
Crafted with premium blend cotton and other well-chosen materials, our nappies are luxuriously soft, breathable, hypoallergenic and free from harsh chemicals, chlorineperfumes, lotions or latex.
FIND THE RIGHT SIZE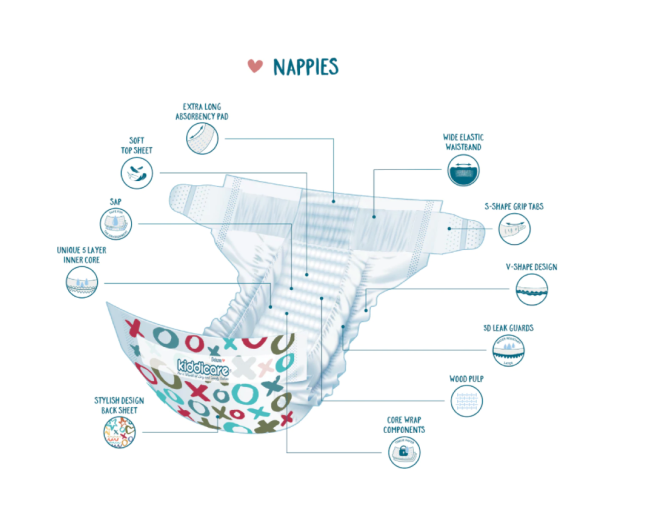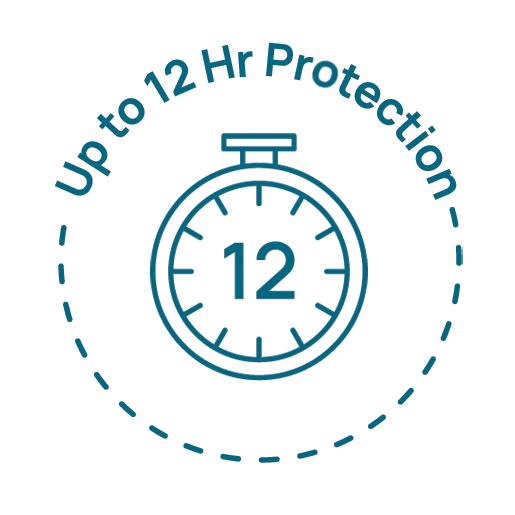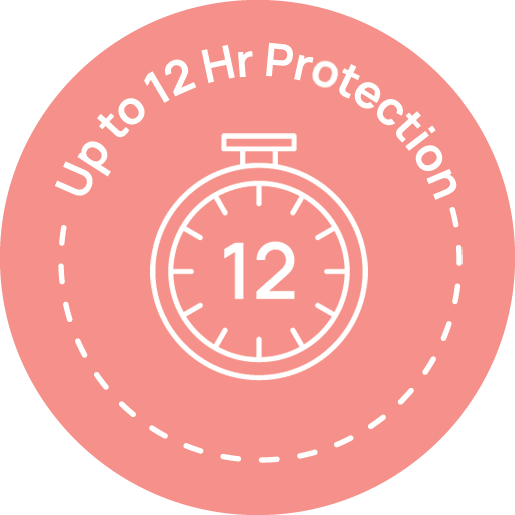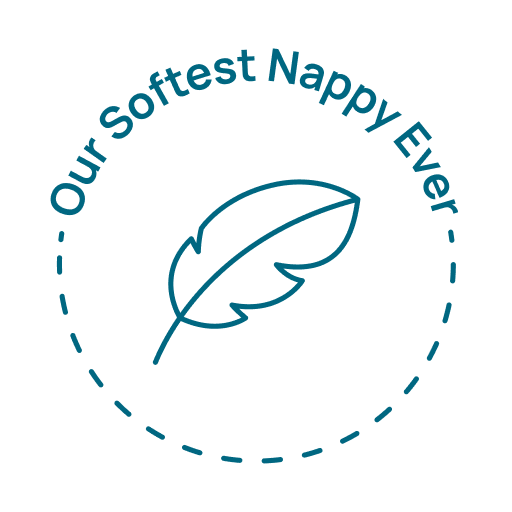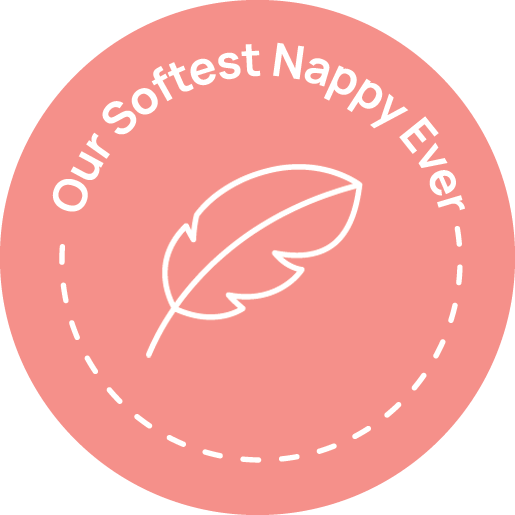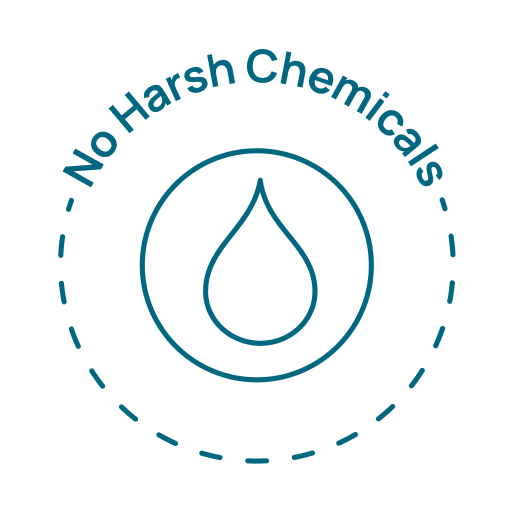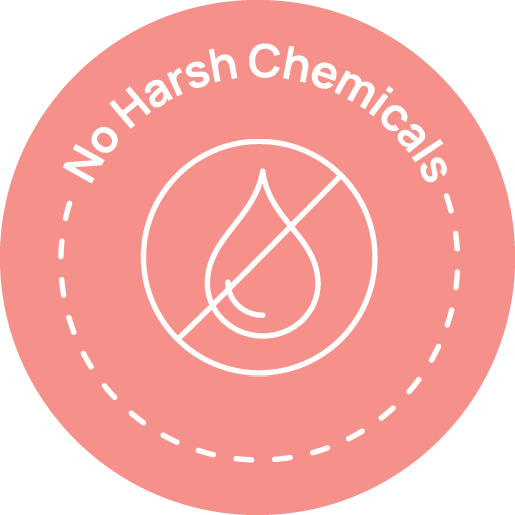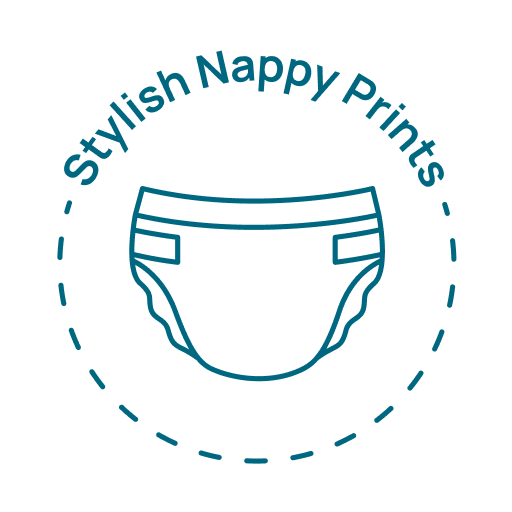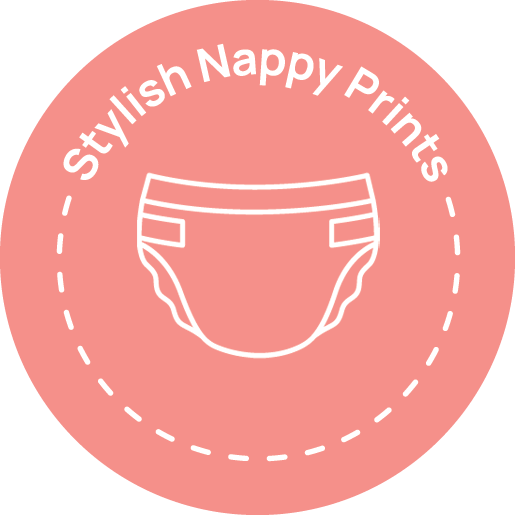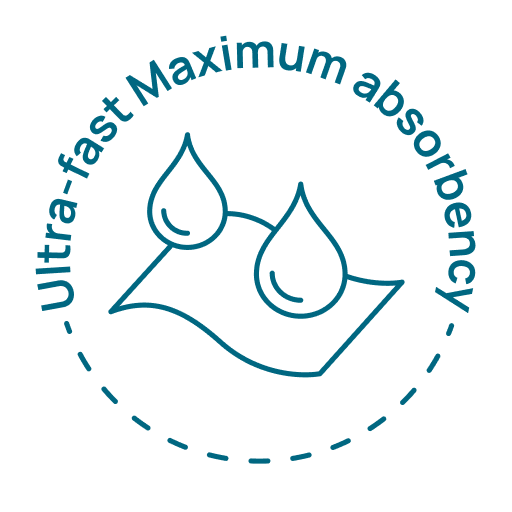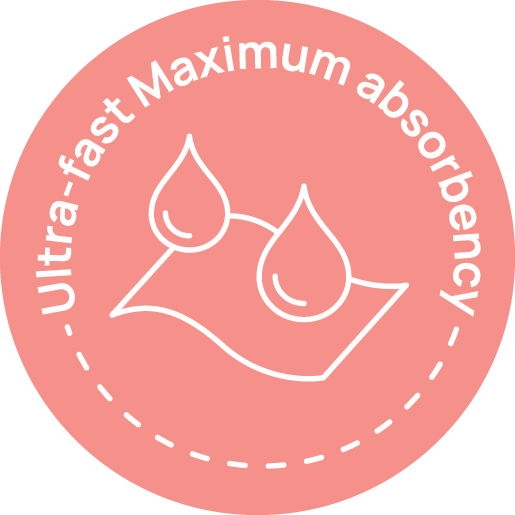 OUR HAPPY CUSTOMERS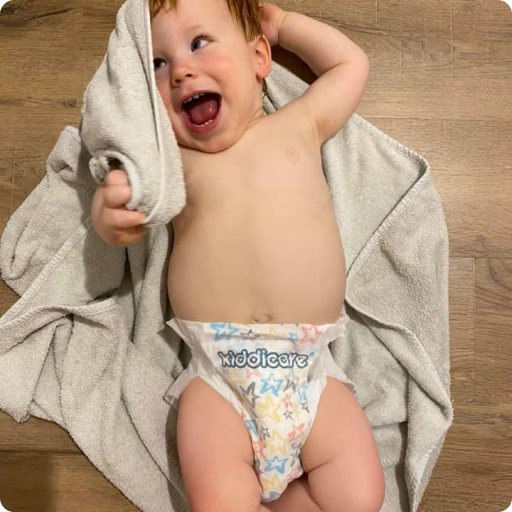 Soft and durable!
Amazing!! Fast and reliable service. Baby doesn't get any rashes and has never had a leak. Doesn't leak overnight either. We'll keep coming back to buy more!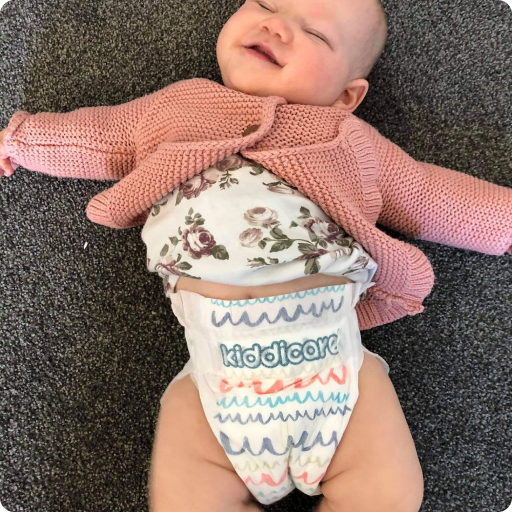 I love these nappies!
My baby has skinny wee legs and these nappies fit nicely around his legs preventing leakage down his leg. They keep him dry and help him to sleep longer.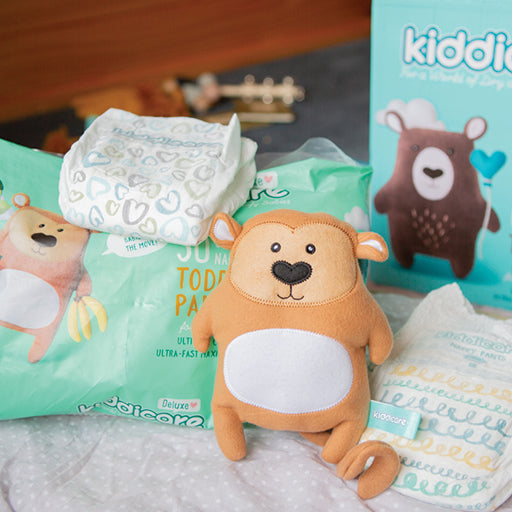 We love the Kiddicare Toy!
It is a cute toy for babies and toddlers. And not only for toddlers even the elders like it too much. It has a good and soft material. The quality is up to the mark and my baby loves it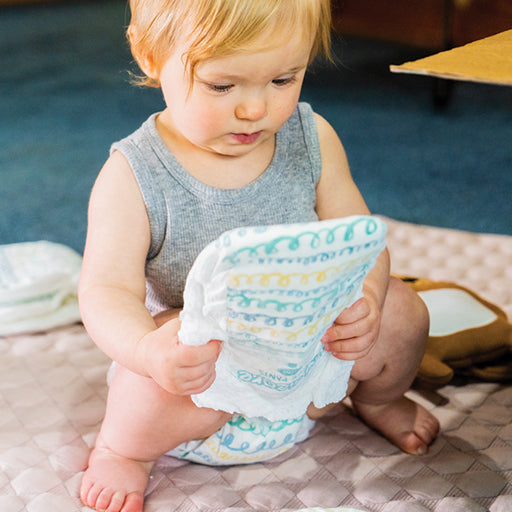 Amazing Pants!
The pants are very good made. The absorption is the best of all! They are quite soft and pleasant on to skin as well.
Cost Effective!
Good quality and price. Definitely worth to buy.