ELEPHANT LUNCHBOX
This adorable and sturdy lunchbox with three compartments. Leak-proof and easy to clean. Ideal for school lunches.

• Food Safe and Durable Material
• BPA Free | Non-Toxic
• Impact resistant
• Dishwasher safe
• Anti-slip base design
Key Features:
Cute Elephant Design: Our lunchbox features an adorable elephant face and ears, making mealtime fun and engaging for your little one.

Spacious and Convenient: With ample space inside, it's easy to pack a variety of snacks and a hearty lunch. The lunchbox includes a removable tray for easy cleaning and organization.

Secure and Leak-Proof: The secure clasp ensures that your child's lunch stays fresh and neatly packed. Say goodbye to messy spills and leaks.

Easy to Clean: The removable tray and easy-to-wipe interior make cleaning a breeze. You can have it ready for the next adventure in no time.

Built to Last: We understand that children can be rough on their belongings. That's why our lunchbox is made from high-quality, durable materials to withstand everyday use.

Ideal for School and Outings: Whether it's for school, picnics, or family outings, the Kiddicare Elephant Lunchbox is the perfect companion to keep your child's food fresh and tasty.

Safe and Healthy: We prioritize your child's well-being. This lunchbox is made from food-grade, BPA-free materials, ensuring that the contents remain safe for consumption.
To care for your child's LUNCHBOX
Wash the lunchbox with clean water before and after each use, and air dry in a cool, dry place from direct sunlight. Use only mild cleaning agents to prevent any damage to the lunchbox. Keep the lunchbox away from heat or fire. 
DIRECTIONS

Using a lunchbox with separate compartments,
divide the different foods into separate sections.
This helps with portion control and prevents mixing of flavors and textures.
Don't forget to include utensils, such as a spoon or
fork, as needed.
WHY IT'S DELUXE
Crafted with premium blend cotton and other well-chosen materials, our nappies are luxuriously soft, breathable, hypoallergenic and free from harsh chemicals, chlorineperfumes, lotions or latex.
FIND THE RIGHT SIZE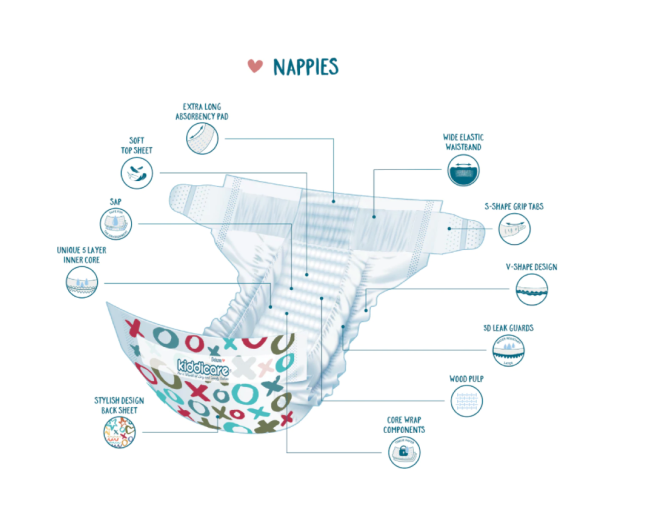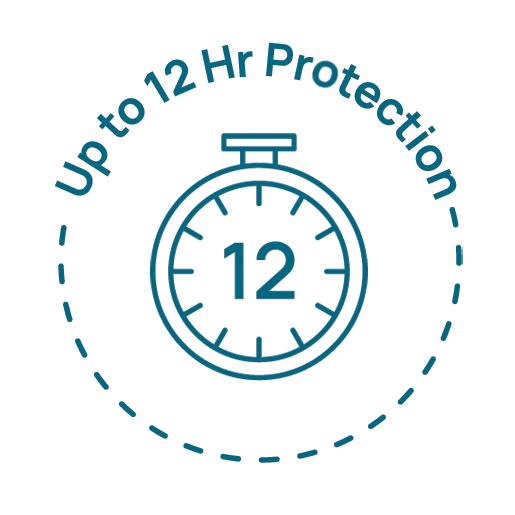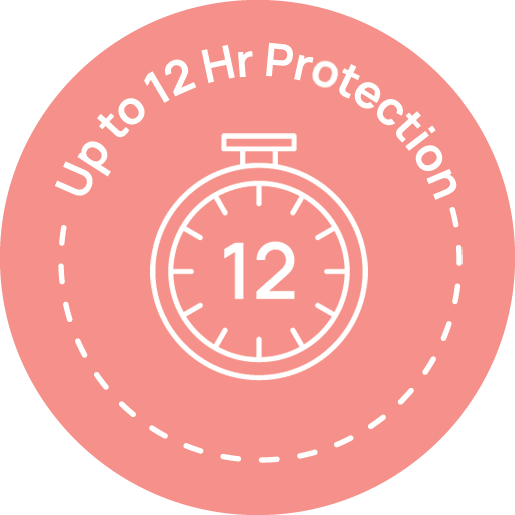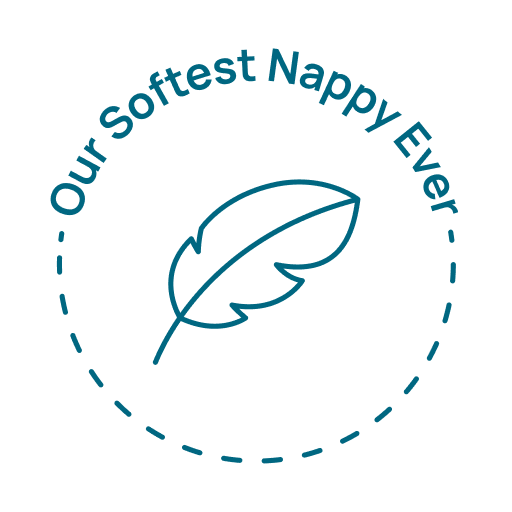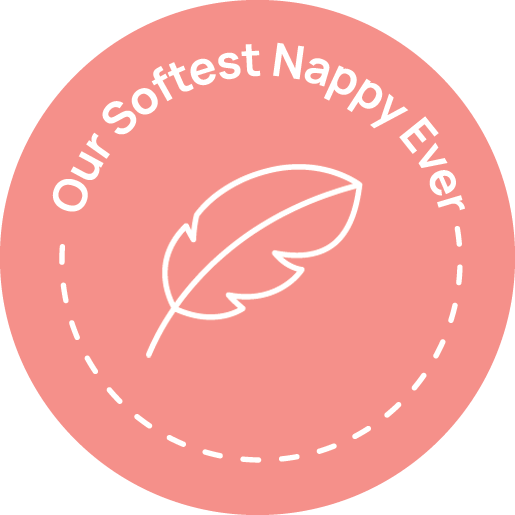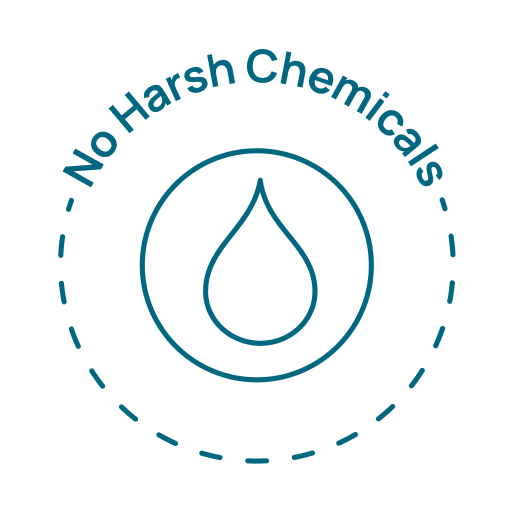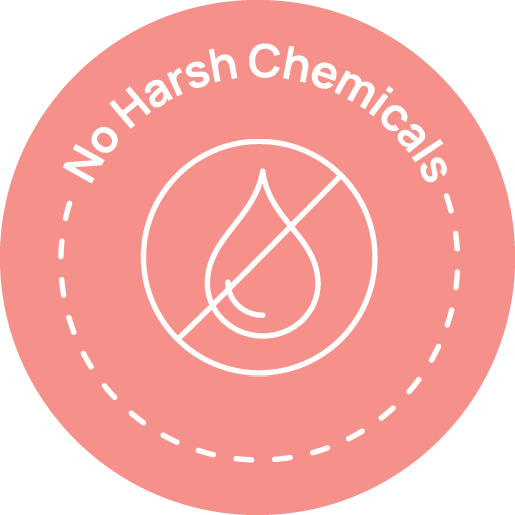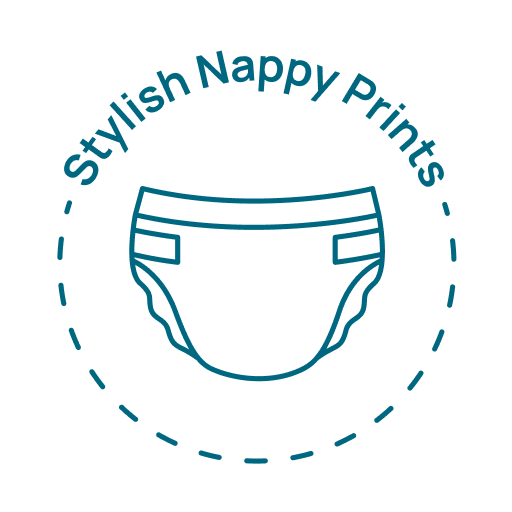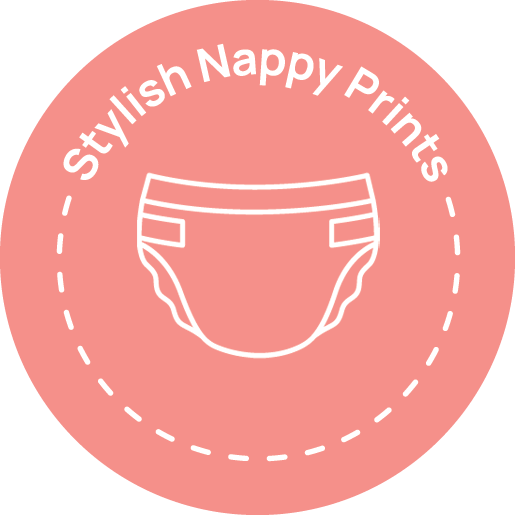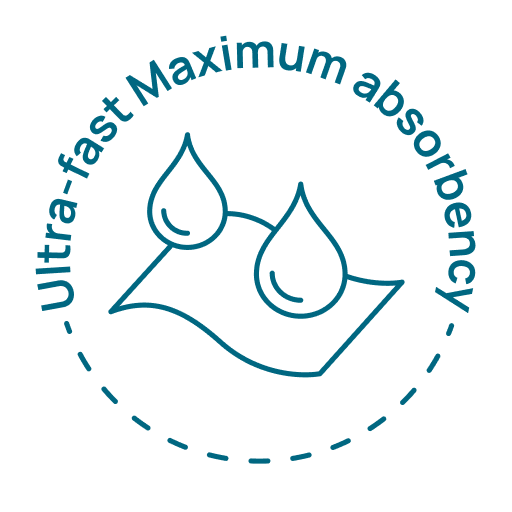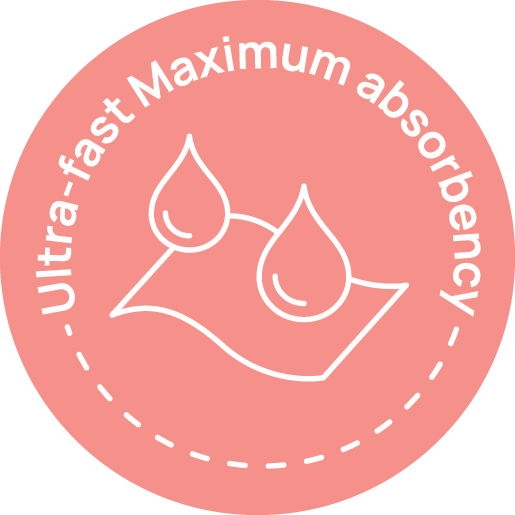 OUR HAPPY CUSTOMERS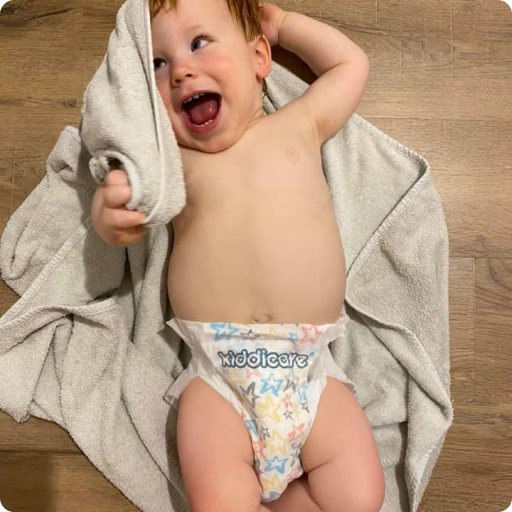 Soft and durable!
Amazing!! Fast and reliable service. Baby doesn't get any rashes and has never had a leak. Doesn't leak overnight either. We'll keep coming back to buy more!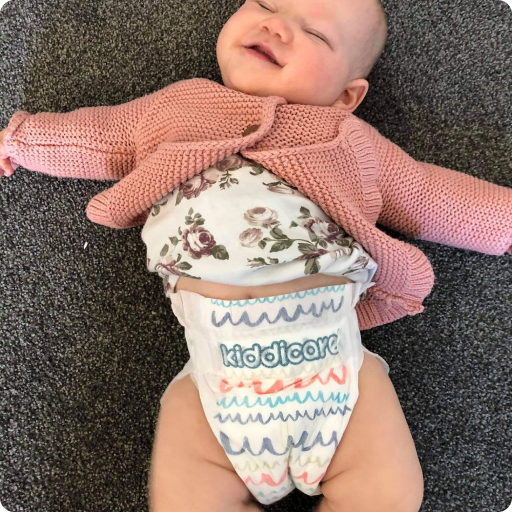 I love these nappies!
My baby has skinny wee legs and these nappies fit nicely around his legs preventing leakage down his leg. They keep him dry and help him to sleep longer.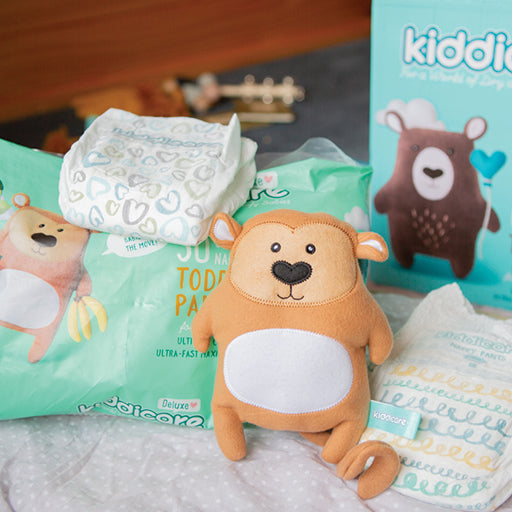 We love the Kiddicare Toy!
It is a cute toy for babies and toddlers. And not only for toddlers even the elders like it too much. It has a good and soft material. The quality is up to the mark and my baby loves it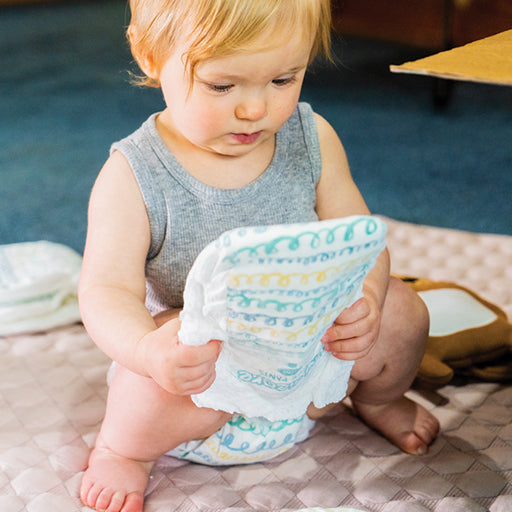 Amazing Pants!
The pants are very good made. The absorption is the best of all! They are quite soft and pleasant on to skin as well.
Cost Effective!
Good quality and price. Definitely worth to buy.