Kiddicare Deluxe Baby Wipes - super thick and soft baby wipes with no nasties, perfect for babies and anything they touch.

KIDDICARE BABY WIPES
Soap, Alcohol, Paraben & MIT Free, these very gentle wipes are designed to suit the delicate skin of all babies. The perfect wipes to have at home and when you are out and about, clean pretty much everything from wet bottoms & sticky fingers to messy surfaces & dirty toys.
Thick and soft for easy and gentle cleansing
99% water, gentle on developing skin
No harsh chemicals
Just these ingredients: Aqua 99%, Glycerin 0.5%, Aloe barbadensis leaf extract 0.2%, Vitamin E, A.SAP (Soybean extract) 0.1%
With new packaging always comes change in product.
I bought these wipes for the first time a few months ago and loved the fact that they don't have the chemicals others brands have. I was also happy with the thickness of the wipes, I didn't have to use a whole bunch at a time. I decided to order more, but the packaging changed and so did the wipes. They are thinner than the previous ones I had. Makes a huge difference, so kinda sucks.
WHY IT'S DELUXE
Crafted with premium blend cotton and other well-chosen materials, our nappies are luxuriously soft, breathable, hypoallergenic and free from harsh chemicals, chlorineperfumes, lotions or latex.
FIND THE RIGHT SIZE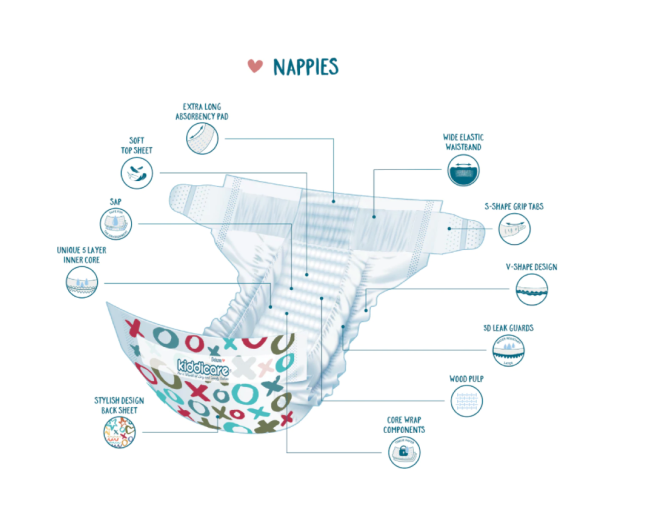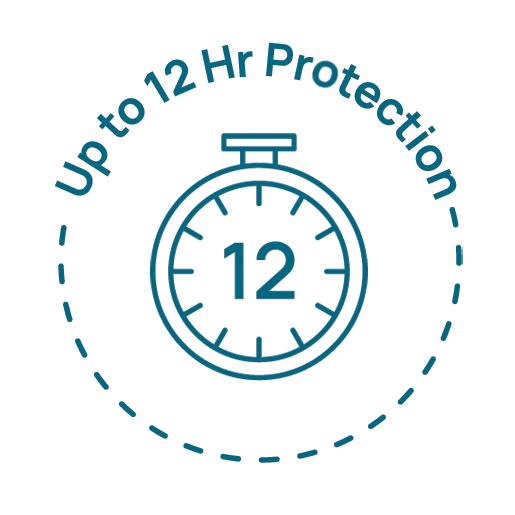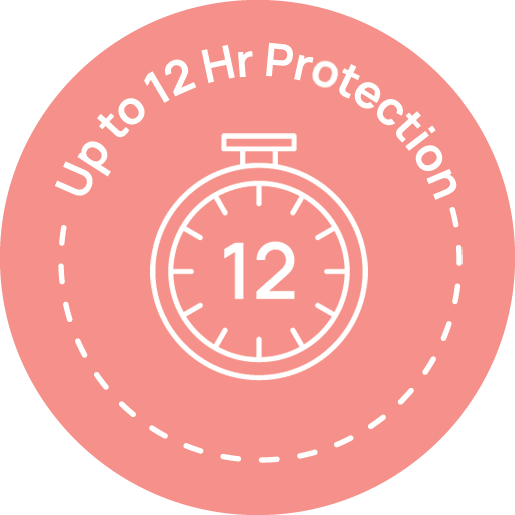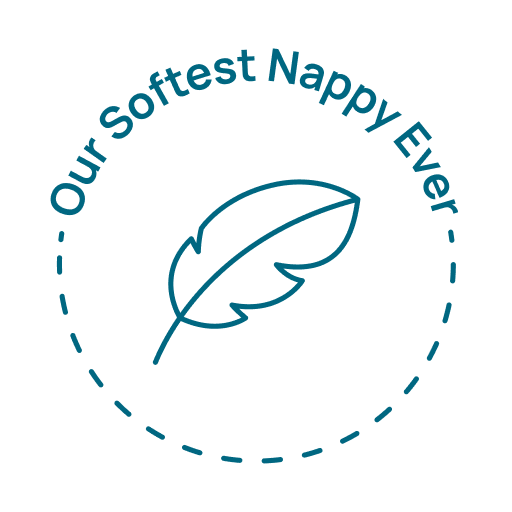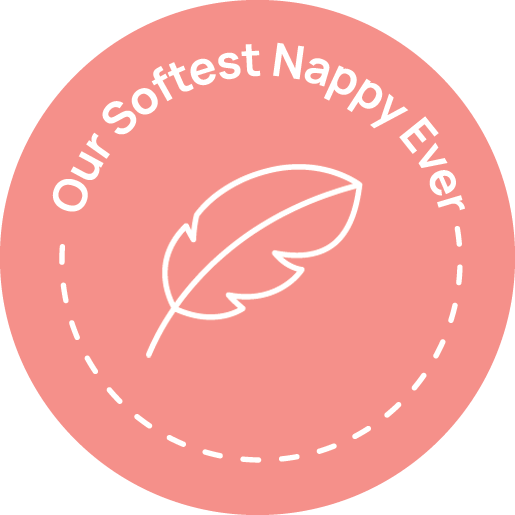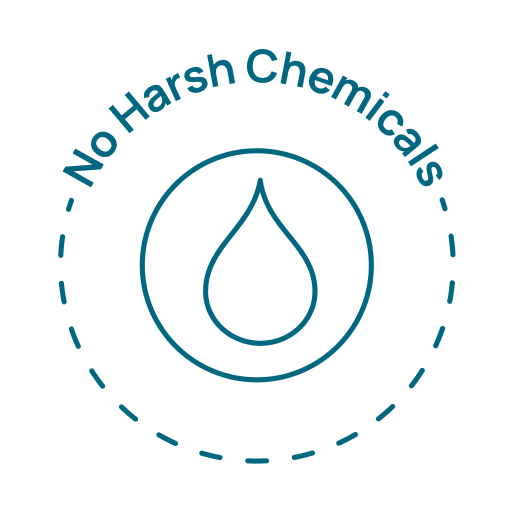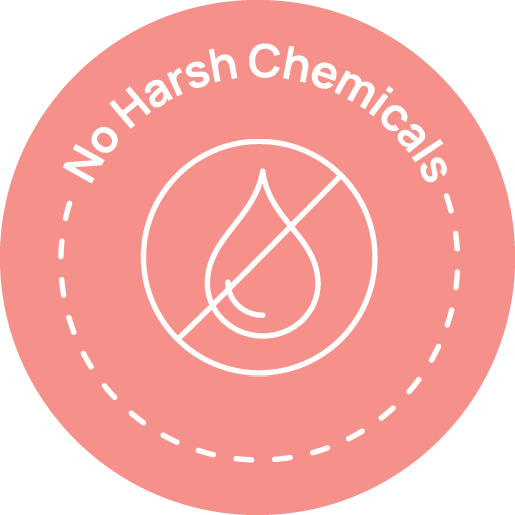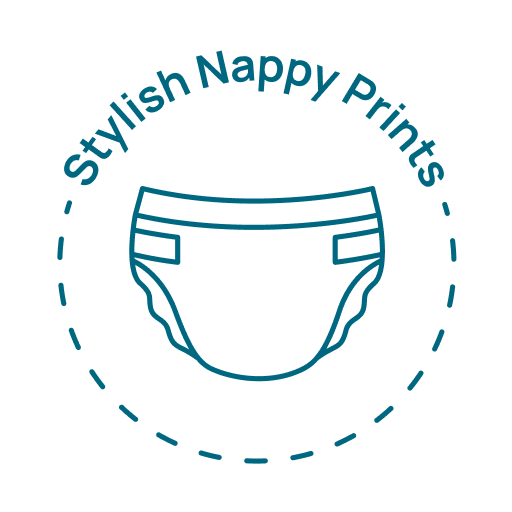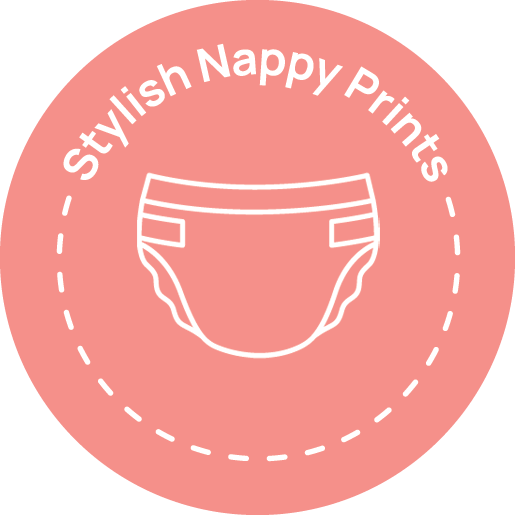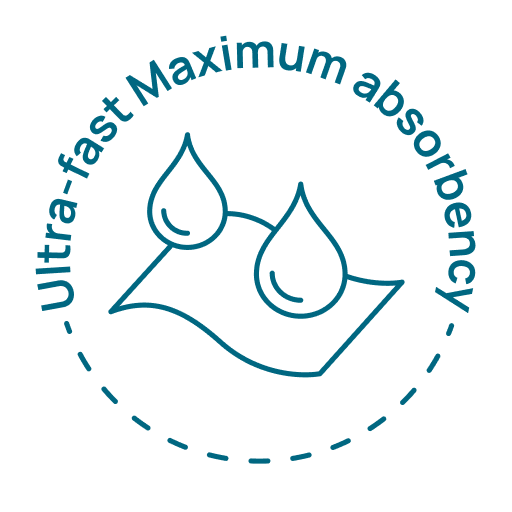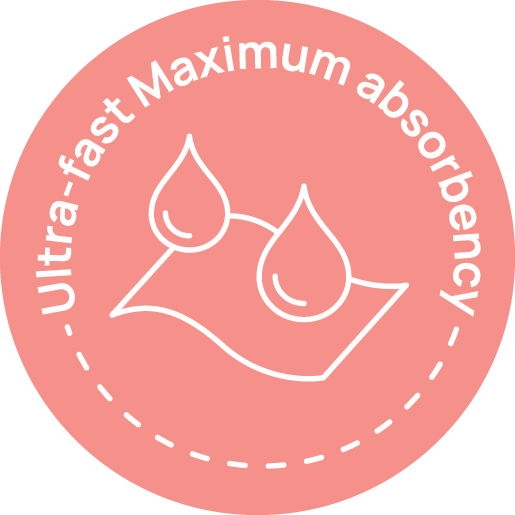 OUR HAPPY CUSTOMERS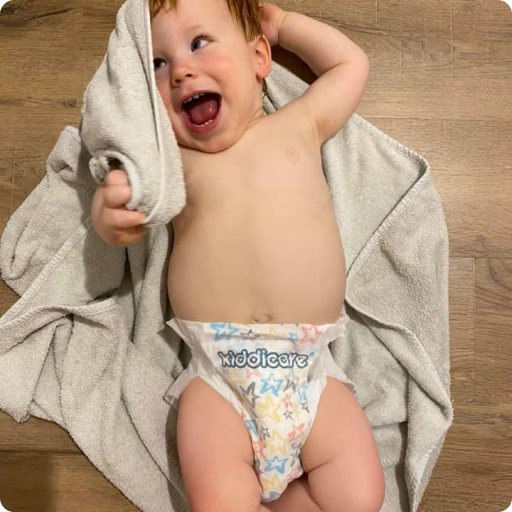 Soft and durable!
Amazing!! Fast and reliable service. Baby doesn't get any rashes and has never had a leak. Doesn't leak overnight either. We'll keep coming back to buy more!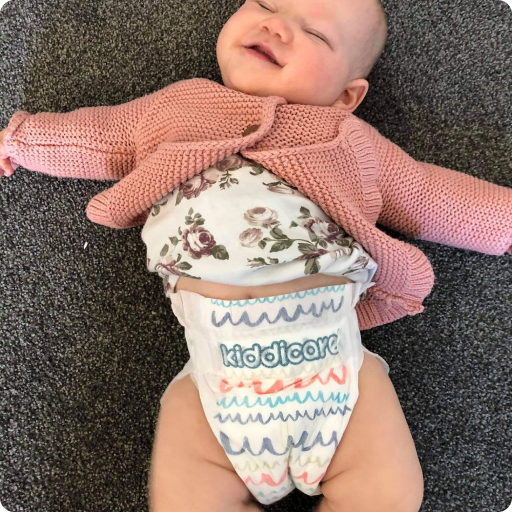 I love these nappies!
My baby has skinny wee legs and these nappies fit nicely around his legs preventing leakage down his leg. They keep him dry and help him to sleep longer.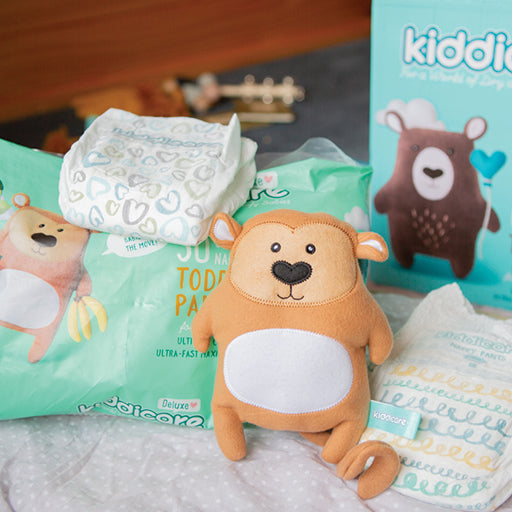 We love the Kiddicare Toy!
It is a cute toy for babies and toddlers. And not only for toddlers even the elders like it too much. It has a good and soft material. The quality is up to the mark and my baby loves it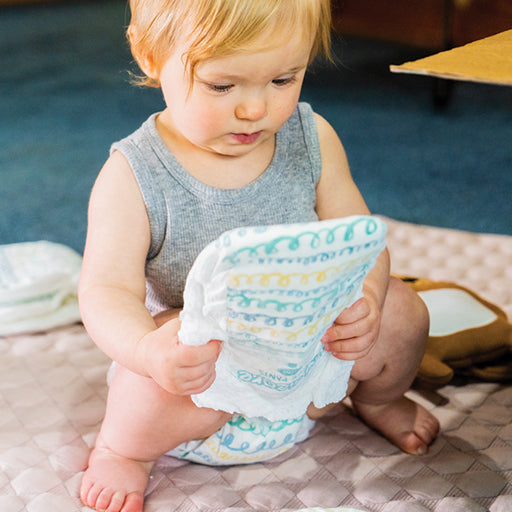 Amazing Pants!
The pants are very good made. The absorption is the best of all! They are quite soft and pleasant on to skin as well.
Cost Effective!
Good quality and price. Definitely worth to buy.