Kiddicare Deluxe Unisex Nappies - our greatest nappy yet! Walker size, while you try to catch your baby on the move, we'll catch everything else. Super soft, super absorbent, super cute.
Love them!
Honestly so impressed with our nappies. We had big issues with our 1y wetting through nappies at night and had tried multiple different brands yet he kept wetting through. We got a sample Kiddi are and... He didn't wet through. Now we have four packs that got delivered to our door (AMAZING) that we save and use for overnight. So impressed.
Mom and baby loved
Really well packed, nice fit and very comfortable, my son love it
We have issues with both our little ones getting rashes from nappies , thought we would give your nappies a go and we are on day 3 since our box arrived and no rash in sight!!! Definitely keeping our subscription 😍
Have used Kiddicare care since day 1. Great quality. Nice feel and no nappy rash at all. Been using for more than 7mos now.
Deluxe Walker Unisex Nappies
Our softest nappy ever! Featuring a five-layer plant-based absorbent inner core for ultra-fast maximum absorbency so your baby stays drier for longer. Oh, and did we mention that every size has a unique and adorable nappy print?
All Kiddicare Deluxe nappies are dermatologically tested
Free from latex, chlorine, fragrance, dioxins, and chemicals
Performance-driven, with up to 12 hours of leak protection
Super stretch waistbands and leg cuffs for added comfort and flexibility
For little ones constantly on the move
WHY IT'S DELUXE
Crafted with premium blend cotton and other well-chosen materials, our nappies are luxuriously soft, breathable, hypoallergenic and free from harsh chemicals, chlorineperfumes, lotions or latex.
FIND THE RIGHT SIZE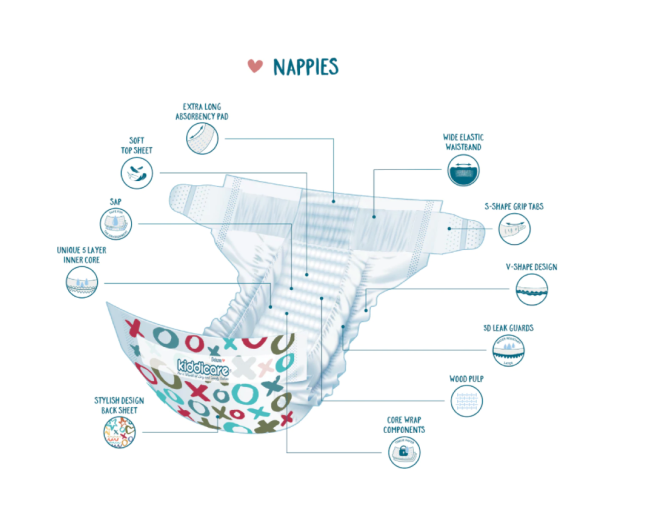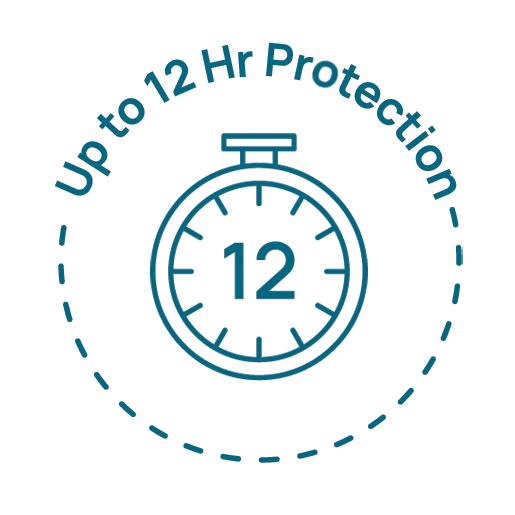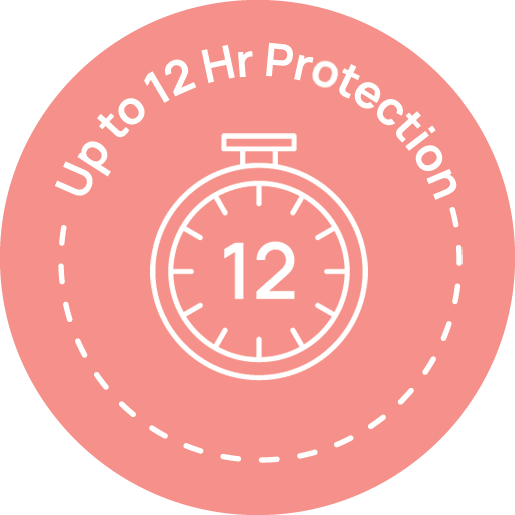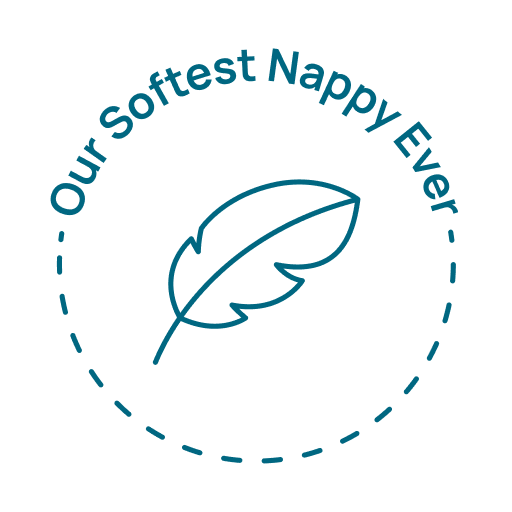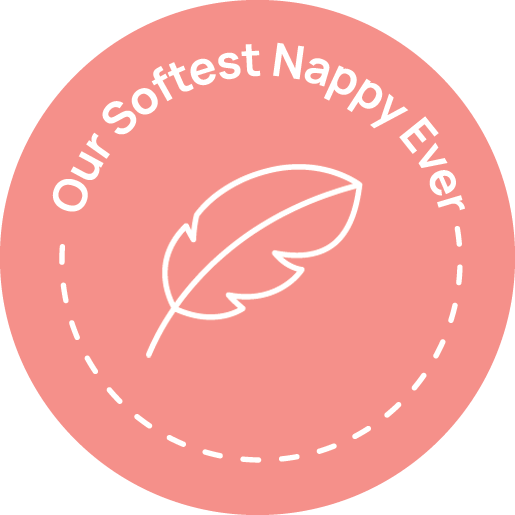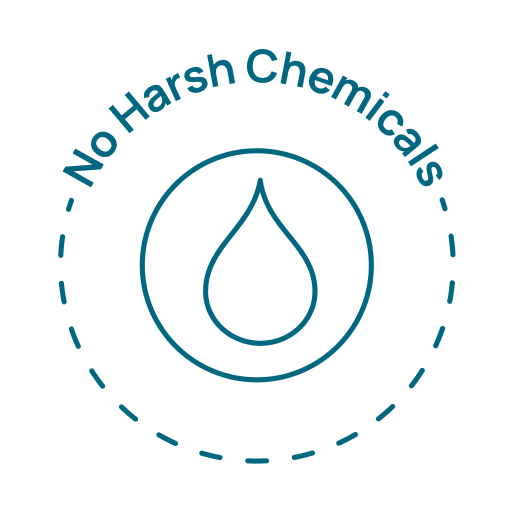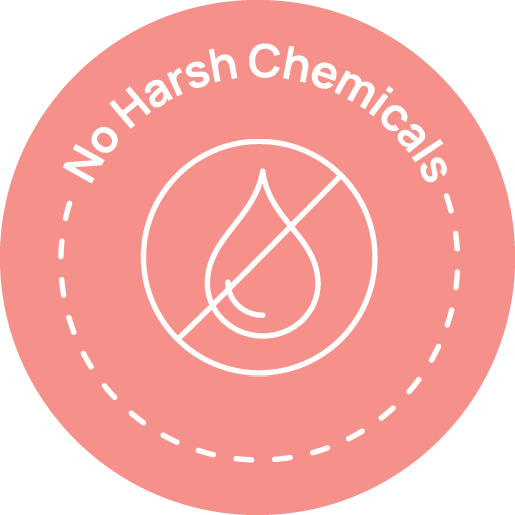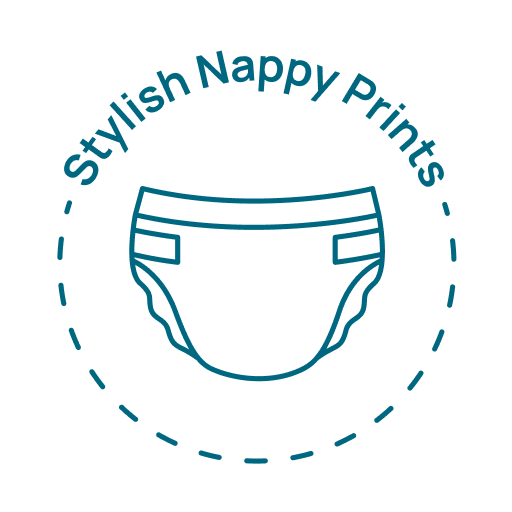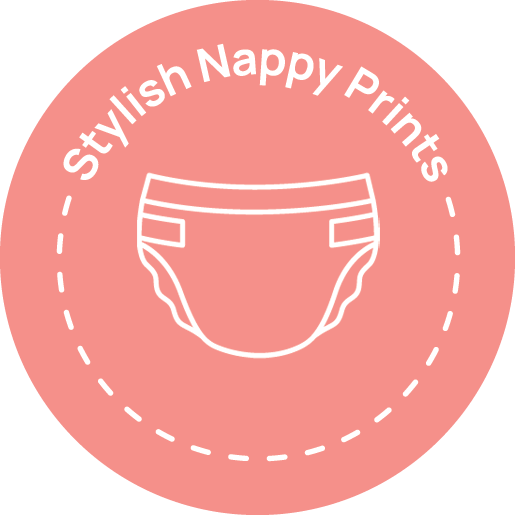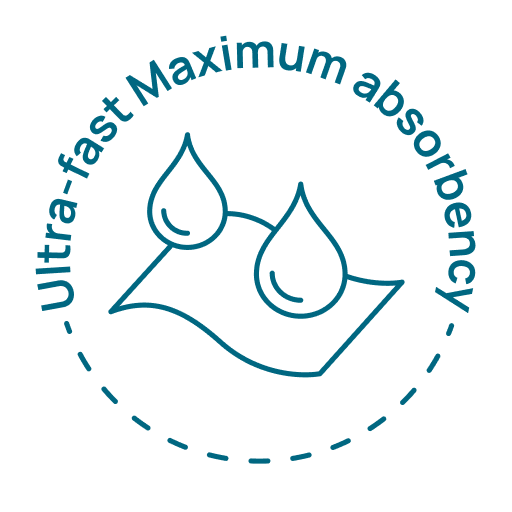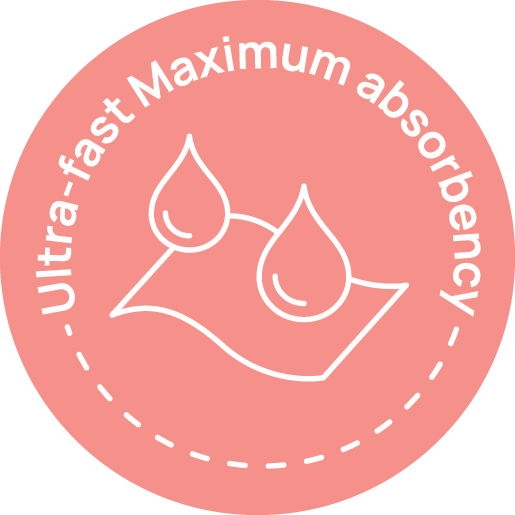 OUR HAPPY CUSTOMERS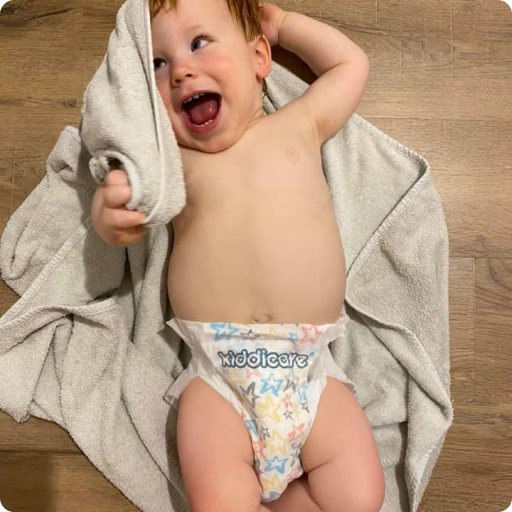 Soft and durable!
Amazing!! Fast and reliable service. Baby doesn't get any rashes and has never had a leak. Doesn't leak overnight either. We'll keep coming back to buy more!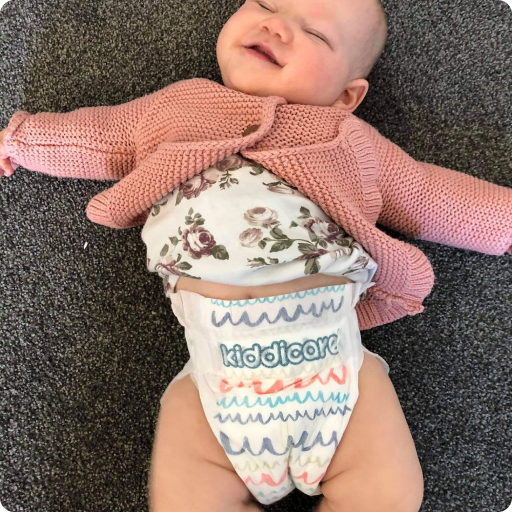 I love these nappies!
My baby has skinny wee legs and these nappies fit nicely around his legs preventing leakage down his leg. They keep him dry and help him to sleep longer.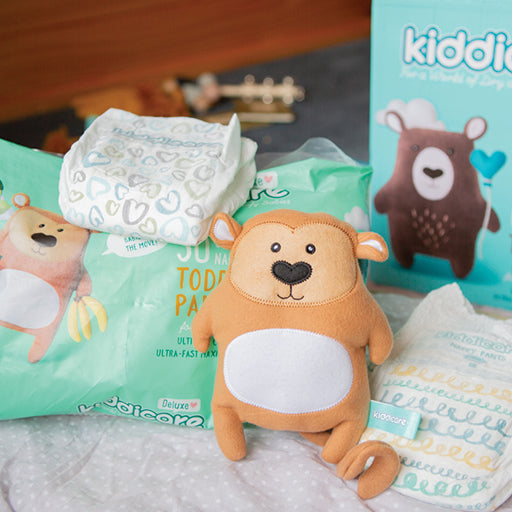 We love the Kiddicare Toy!
It is a cute toy for babies and toddlers. And not only for toddlers even the elders like it too much. It has a good and soft material. The quality is up to the mark and my baby loves it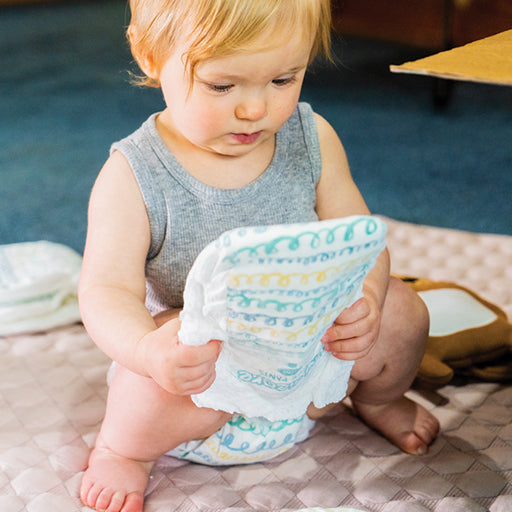 Amazing Pants!
The pants are very good made. The absorption is the best of all! They are quite soft and pleasant on to skin as well.
Cost Effective!
Good quality and price. Definitely worth to buy.