Kiddicare Flexi Fork And Spoon
Introducing the Kiddicare Flexi Fork and Spoon Set - Designed for easy grip, gentle on gums. Allows babies to dip the cutlery in food and practice the motion of self-feeding from plate to mouth. These utensils are designed to make mealtimes more fun and hassle-free. Here's why they're awesome:
• Food Safe materials
• Easy to grip
• Bacteria, stain & odour resistant
• Transitional utensils for use before standard cutlery
• Encourages self-feeding
Make mealtimes more fun and help your child learn to feed themselves with the Kiddicare Flexi Fork and Spoon Set. Get yours today and watch your child become more independent with every meal!
Materials:
Polypropylene (PP), Thermoplastic elastomer (TPE)
Instructions:

Adjust the spoon and fork to whatever angle makes it easier for the baby to eat.

Let babies practice feeding themselves with utensils.

Place back into carry case when done.
CHILD SAFETY
Use with adult supervision at all times.
Check for damage before use.
Do not use if it is broken or damaged.
Keep out of reach of children when not in use.
To care for your BABY'S UTENSILS
Wash the utensils with clean water before and after each use, and air dry in a cool, dry place away from direct sunlight.
Use only mild cleaning agents to prevent any damage to the utensils.
Keep the utensils away from heat or fire
WHY IT'S DELUXE
Crafted with premium blend cotton and other well-chosen materials, our nappies are luxuriously soft, breathable, hypoallergenic and free from harsh chemicals, chlorineperfumes, lotions or latex.
FIND THE RIGHT SIZE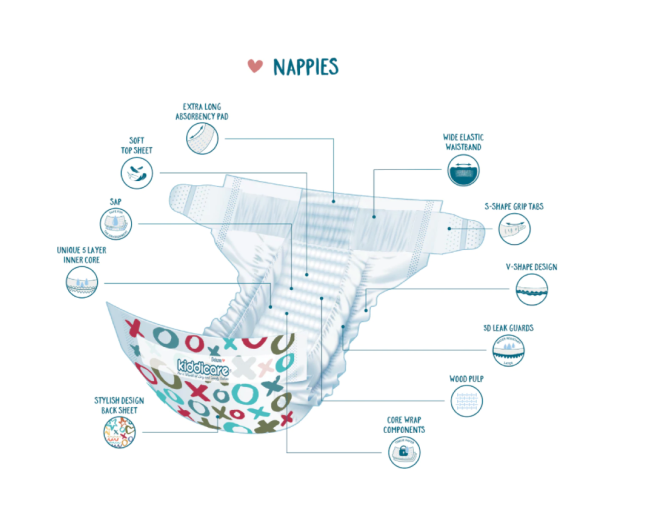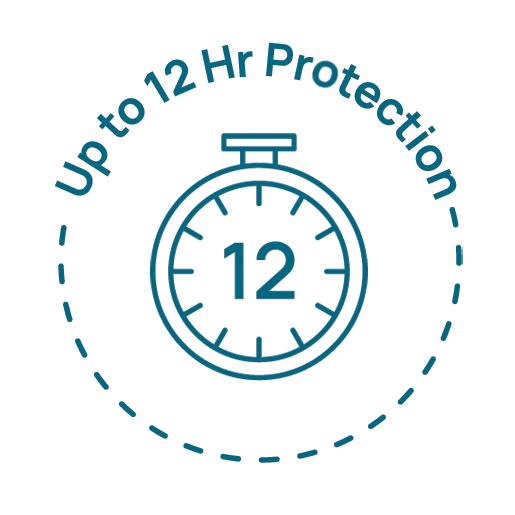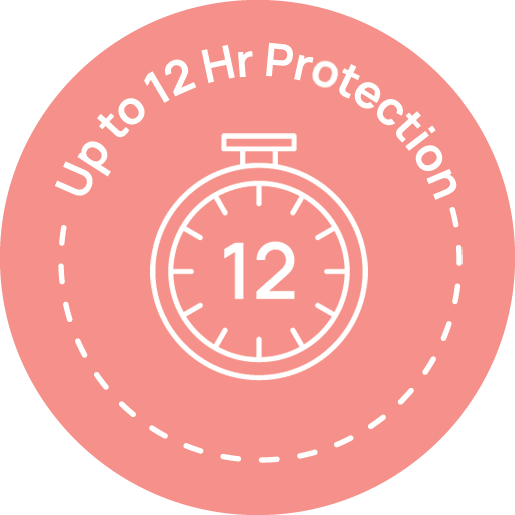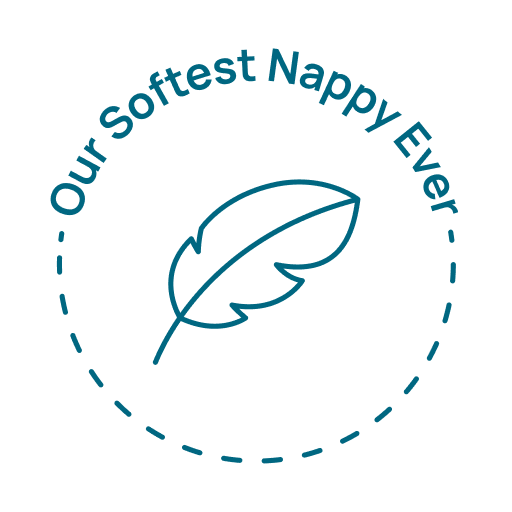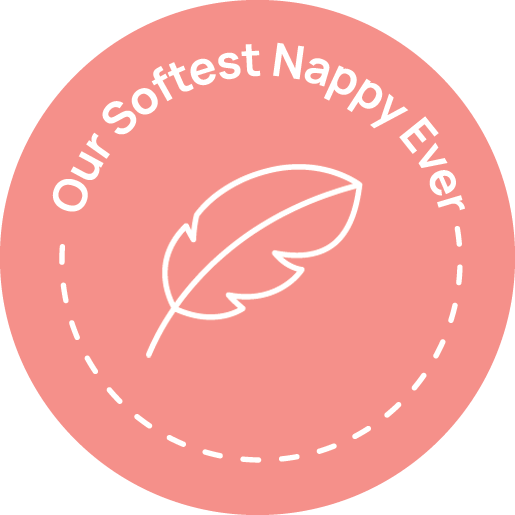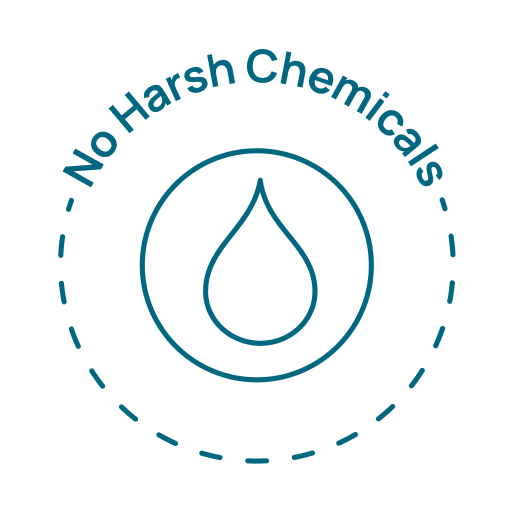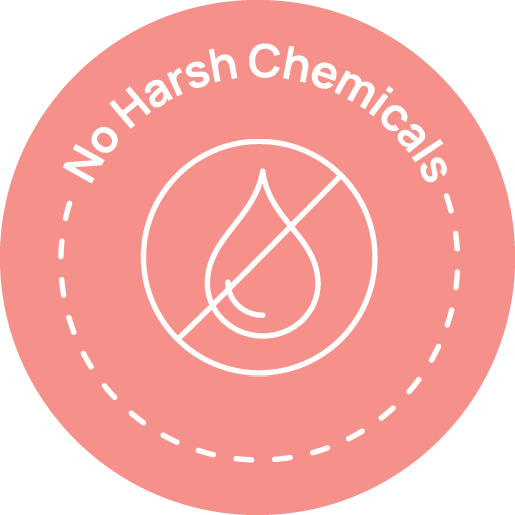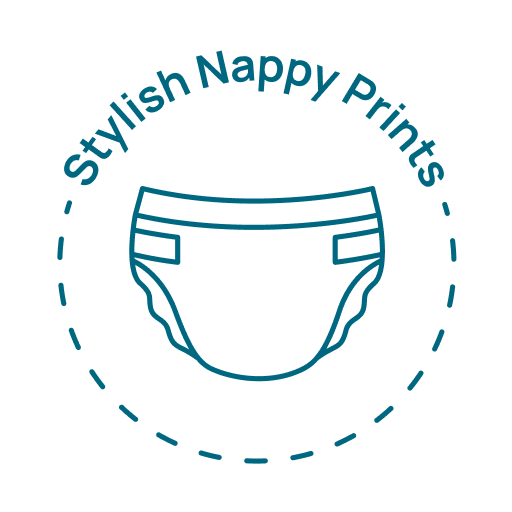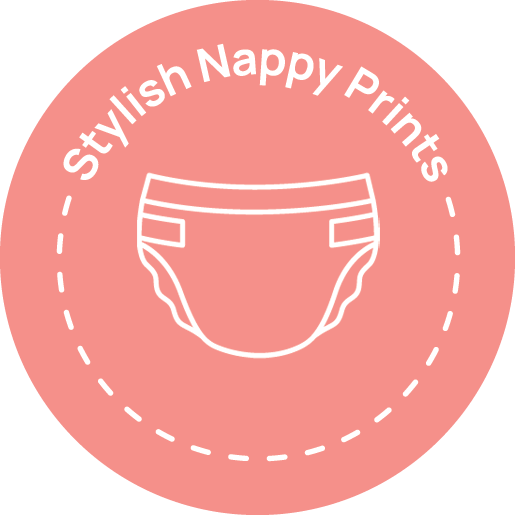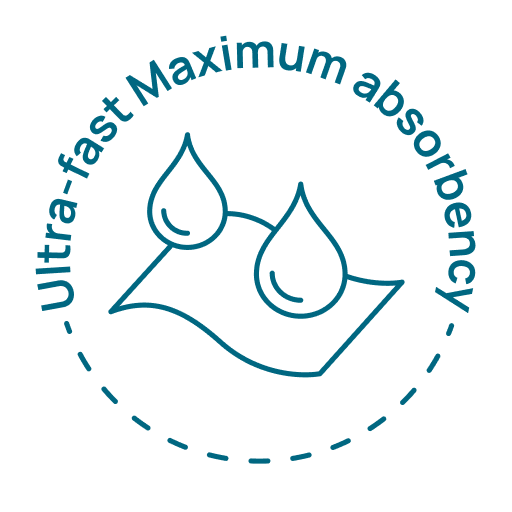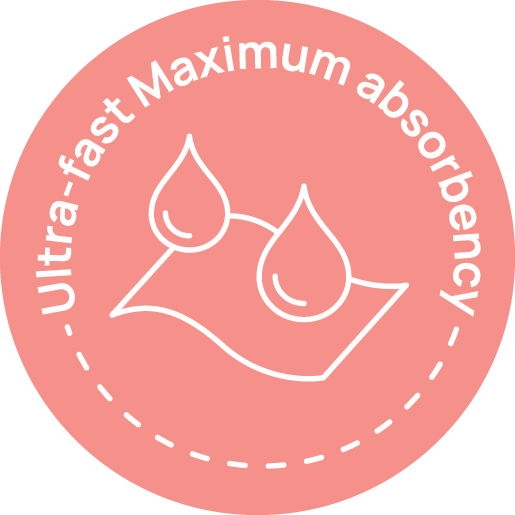 OUR HAPPY CUSTOMERS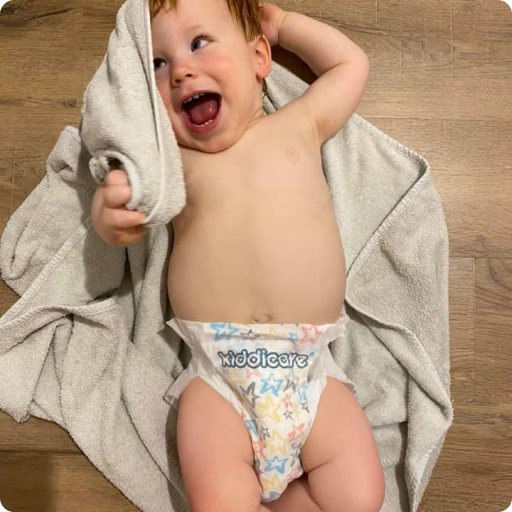 Soft and durable!
Amazing!! Fast and reliable service. Baby doesn't get any rashes and has never had a leak. Doesn't leak overnight either. We'll keep coming back to buy more!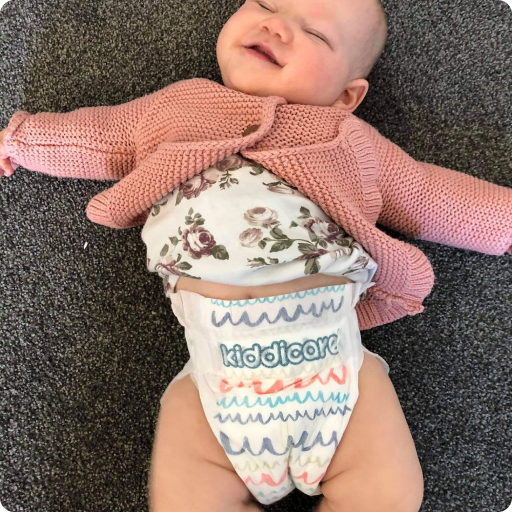 I love these nappies!
My baby has skinny wee legs and these nappies fit nicely around his legs preventing leakage down his leg. They keep him dry and help him to sleep longer.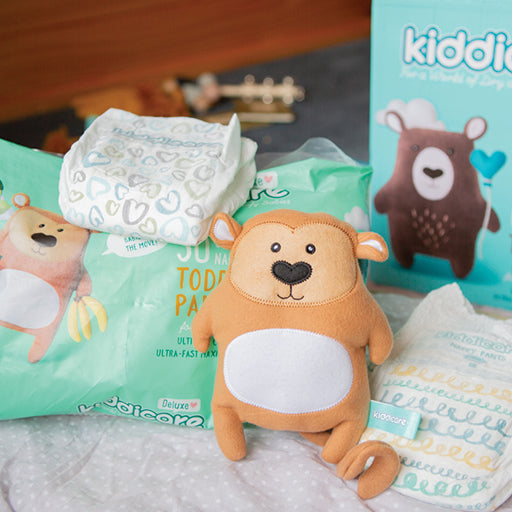 We love the Kiddicare Toy!
It is a cute toy for babies and toddlers. And not only for toddlers even the elders like it too much. It has a good and soft material. The quality is up to the mark and my baby loves it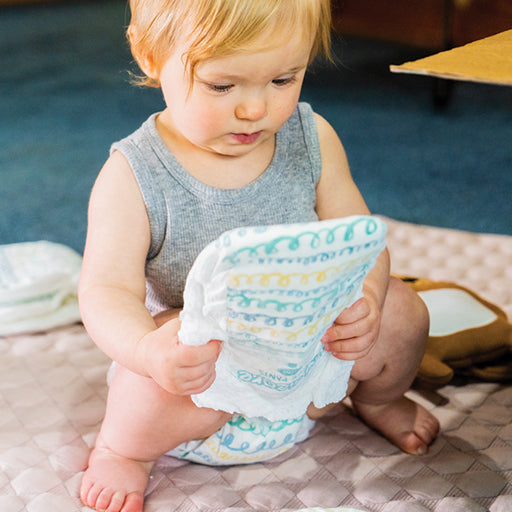 Amazing Pants!
The pants are very good made. The absorption is the best of all! They are quite soft and pleasant on to skin as well.
Cost Effective!
Good quality and price. Definitely worth to buy.