Kiddicare Rewards Program
AT KIDDICARE WE SPREAD THE LOVE WITH KIDDIPOINTS
We love to reward our loyal customers with the Kiddipoints programe not only every time you purchase our products, but also when you sign up for Kiddipoints, like or follow us on social media and on your birthday Kiddipoints can be redeemed for further savings on our already very affordable nappies and wipes.

It's super easy to get started - all you need is an account here on Kiddicare. If you've made a purchase with us before you probably already have one, and probably already have some Kiddipoints as well!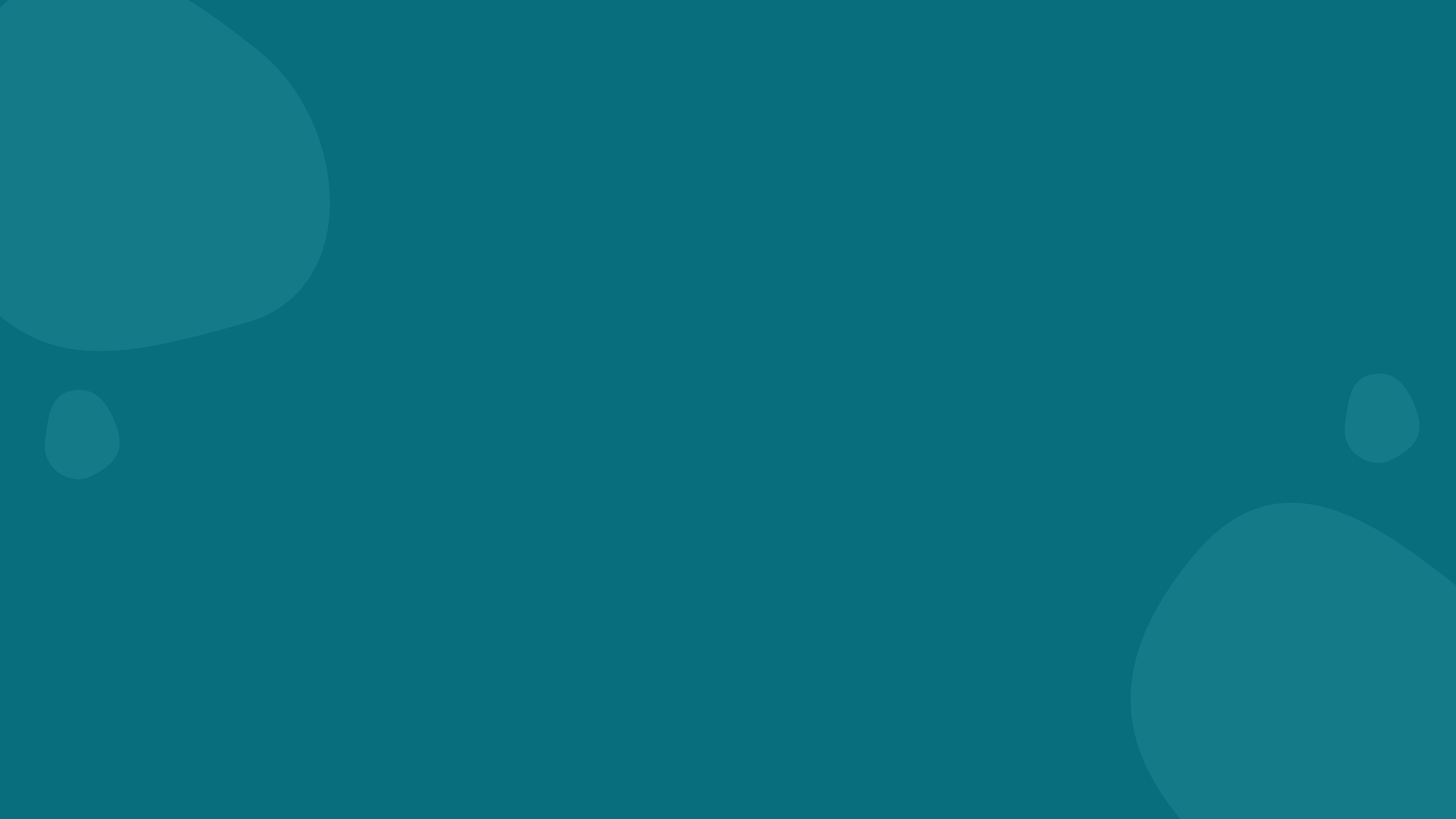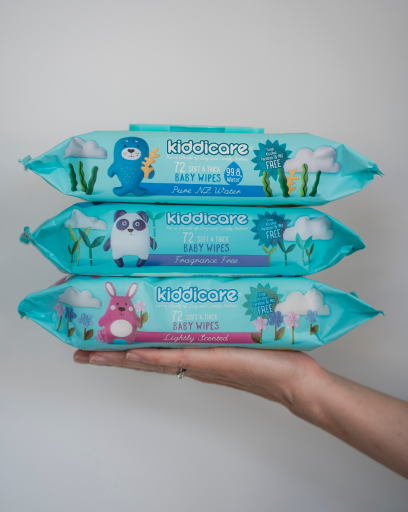 How to earn Kiddipoints?
There are a few ways to earn points...
Sign Up :
You will receive 500 Kiddipoints simply for signing up!
Place an order:
For every $1 spent (rounded up to the nearest dollar), you will recieve 10 Kiddipoints.
Happy birthday from us :
You will get a gift of 1000 Kiddipoints on your birthday, but you will need to make sure you let us know when your birthday is at least 30 days beforehand so you can receive this gift.
Sign up:
You will recieve 500 Kiddipoints simply for signing up!
Like us on Facebook or follow us on Instagram:
Give us a like or follow us and we will give you 250 Kiddipoints – easy! If you've already liked us on Facebook/followed us on Instagram, don't worry! You can still get the points by clicking on those two buttons again.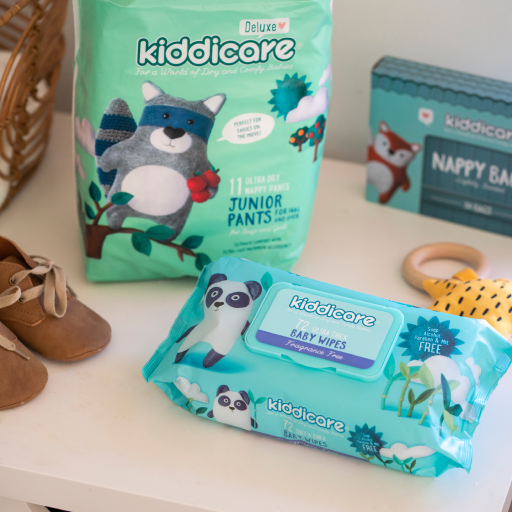 HOW TO REDEEM KIDDIPOINTS?
There are currently two ways to redeem points -
30% off coupon:
Exchange 4000 Kiddipoints for a 30% off coupon for your next order
Order discount:
Exchange Kiddipoints for discounts. Every 100 points can be exchanged for $1 off on your next purchase.
NEVER RUN OUT OF NAPPIES
Getting nappies and wipes delivered just when you need them is as easy as ABC! All you have to do is to sign up for a subscription:
A
Select your nappy size & if you want wipes as well
B
Select when
you need them
C
Update your
subscription any time online!
Sign up for a subscription and save with a 30% discount and receive a super cute free Kiddicare Critter toy for every new milestone your baby achieves.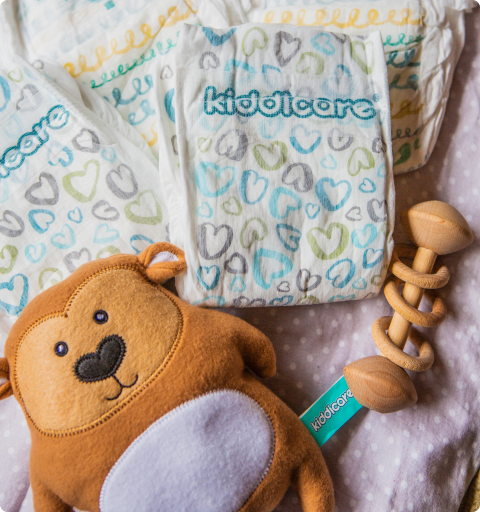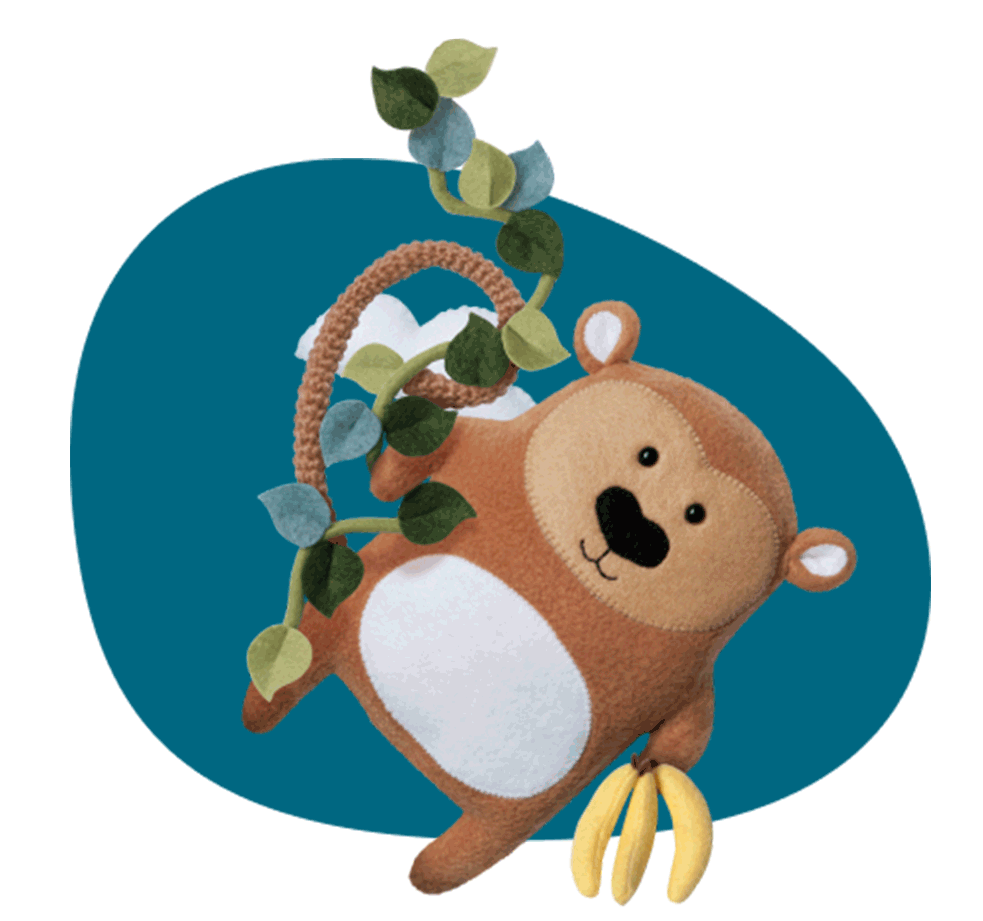 Kiddicare critters
We've been working hard with some of the best in the business to perfetct the design of our nappies, inside and out. New Zealand's leading designers created our stunning packaging, which features the irresistibly cute Kiddicare family of animals. Many hours went into developing the perfect cuddly characters, who were lovingly handmade by a very talented New Zealand toymaker. Kiddicare nappies and wipes now bring a smile to babies and parents alike!