Kiddicare Dental Baby Mug: a safe, cute, and easy-to-clean toothbrush mug for kids. Perfect gift for kids to be used as a toothbrush holder or for rinsing in the bathroom. It's BPA-free, with an easy-grip handle, lightweight durability, and suitable for ages 6 months and up. Make oral care fun and worry-free with this delightful accessory! 

L470 x W290 x H360mm
Product Features:
Safe for Little Mouths: Crafted from premium, baby-safe materials, our Baby Mug ensures that your baby's delicate gums and tiny teeth are cared for with utmost safety.
Teeth Cleaning Convenience: The Kiddicare Baby Mug is the perfect size for rinsing your baby's mouth while brushing their teeth. 
Easy-Grip Handle: The specially designed easy-grip handle empowers your baby to hold the mug independently, encouraging self-help skills and fostering confidence.
Make baby teeth cleaning a stress-free and enjoyable experience with the Kididcare Baby Mug. Order now and introduce your baby to the importance of good oral hygiene in a gentle and fun way.
Materials: Polypropylene (PP)
DIRECTIONS:
Fill the mug with water.
Teach your child to rinse their mouth by brushing and spit into the sink. This keeps their mouth healthy and their mug clean.
TO CARE FOR YOUR TOOTH BUDDY
Wash the mug with clean water before and after each use, and air dry in a cool, dry place away from direct sunlight.
Keep the mug away from heat or fire
CHILD SAFETY
Use with adult supervision at all times.
Check for damage before use.
Do not use if it is broken or damaged.
Keep out of reach of children when not in use.
WHY IT'S DELUXE
Crafted with premium blend cotton and other well-chosen materials, our nappies are luxuriously soft, breathable, hypoallergenic and free from harsh chemicals, chlorineperfumes, lotions or latex.
FIND THE RIGHT SIZE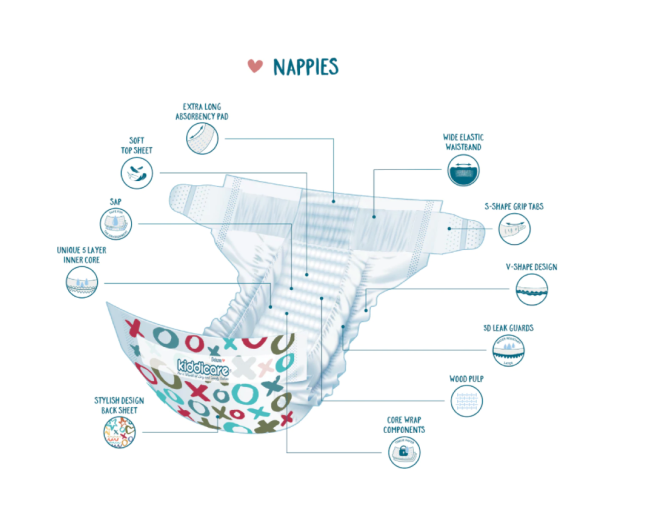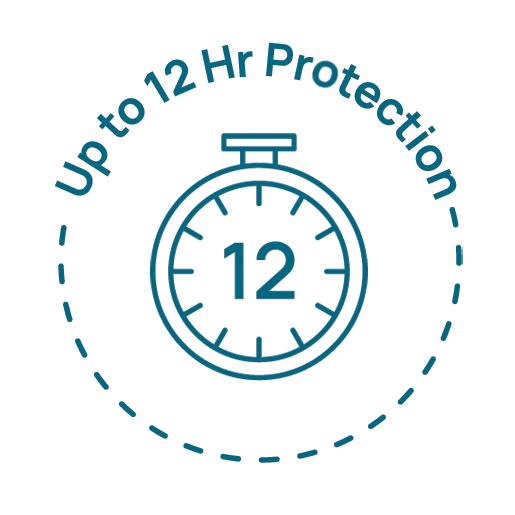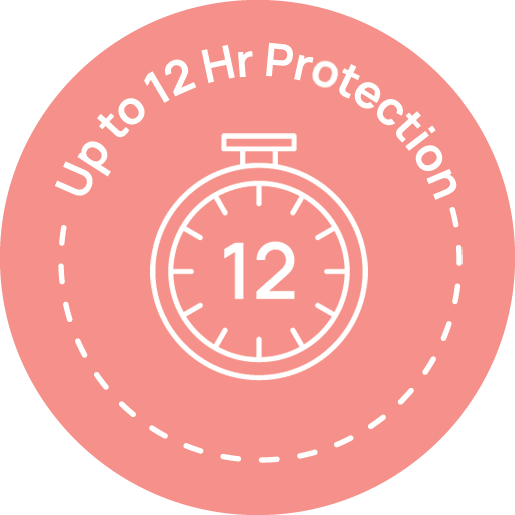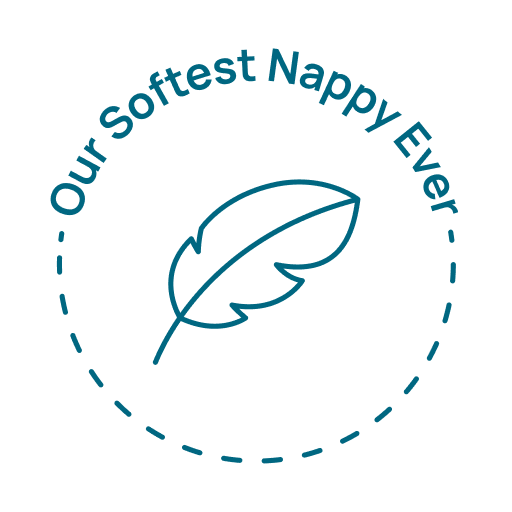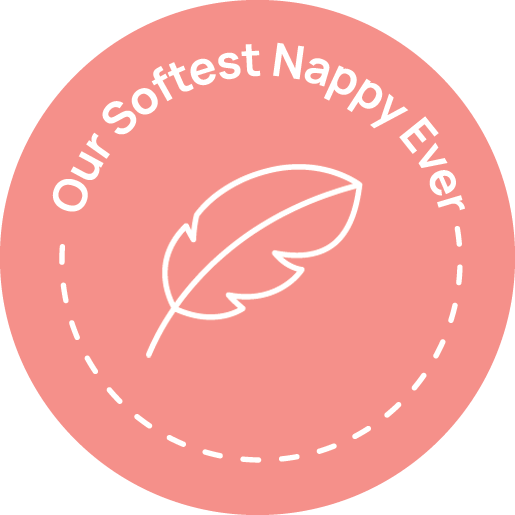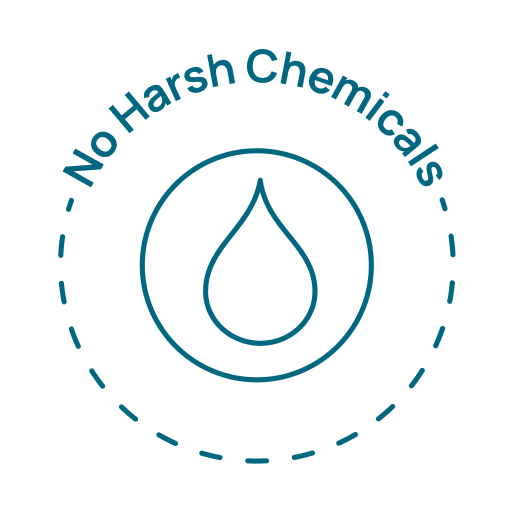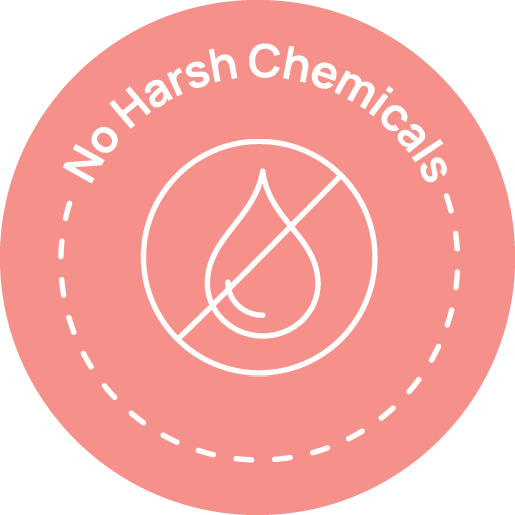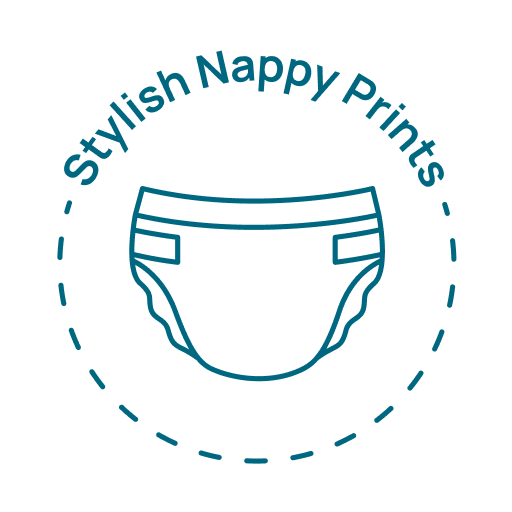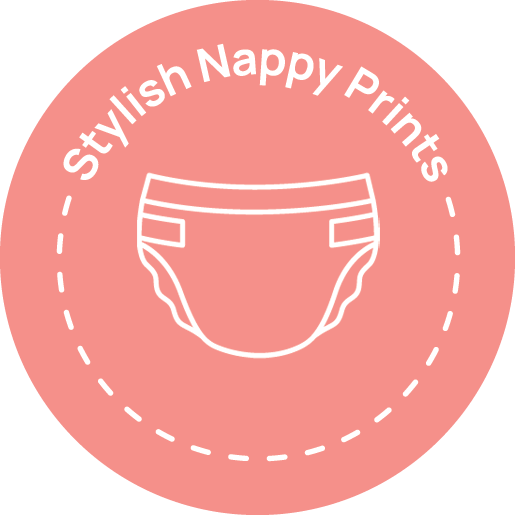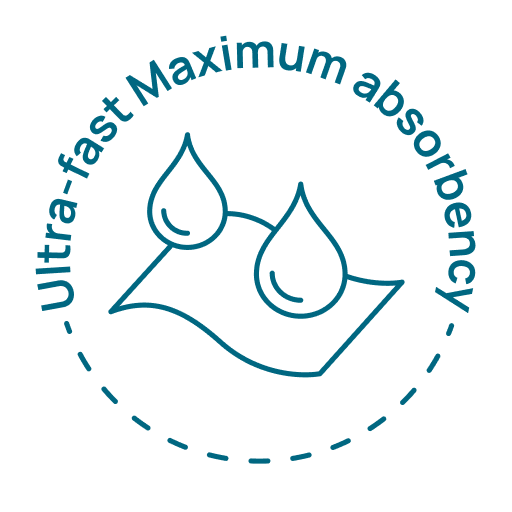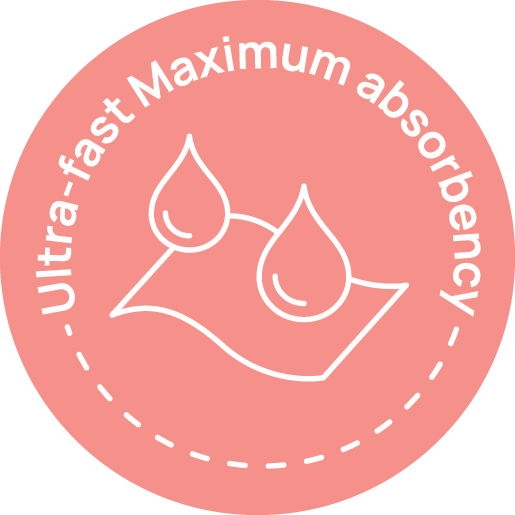 OUR HAPPY CUSTOMERS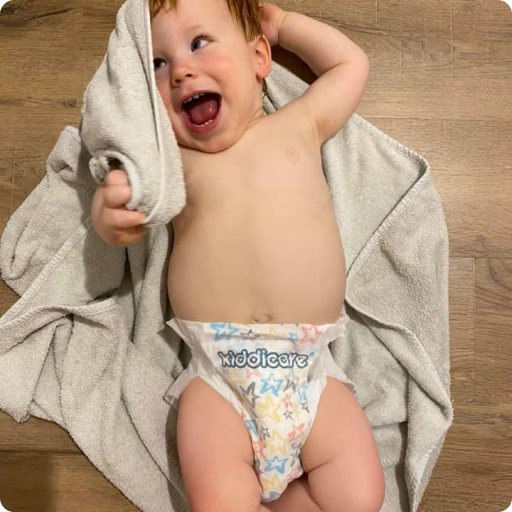 Soft and durable!
Amazing!! Fast and reliable service. Baby doesn't get any rashes and has never had a leak. Doesn't leak overnight either. We'll keep coming back to buy more!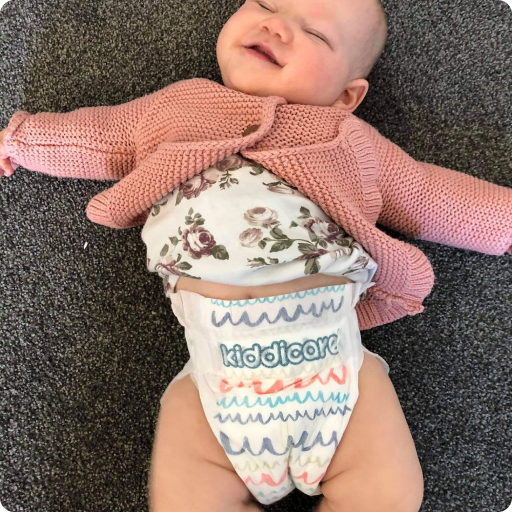 I love these nappies!
My baby has skinny wee legs and these nappies fit nicely around his legs preventing leakage down his leg. They keep him dry and help him to sleep longer.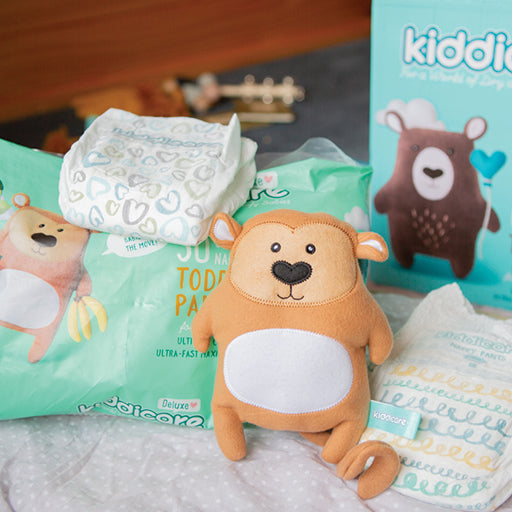 We love the Kiddicare Toy!
It is a cute toy for babies and toddlers. And not only for toddlers even the elders like it too much. It has a good and soft material. The quality is up to the mark and my baby loves it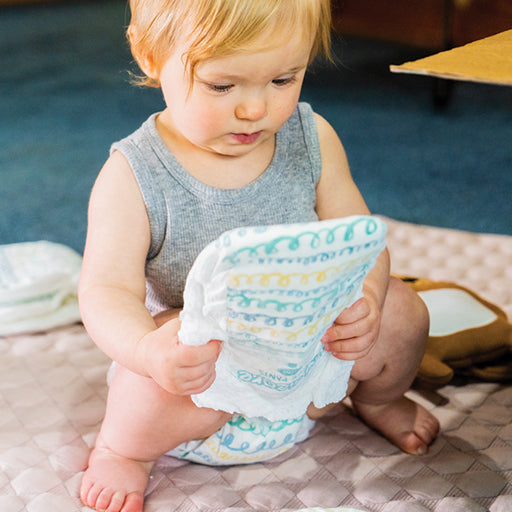 Amazing Pants!
The pants are very good made. The absorption is the best of all! They are quite soft and pleasant on to skin as well.
Cost Effective!
Good quality and price. Definitely worth to buy.